Recreation and Special Events
Portugal Cove-St. Philip's has much to offer its residents and visitors. With annual festivals such as our Winter Carnival and Regatta Festival, there is also have a variety of events every month, including an Environment Fair, Community Awards, and celebrations of the holidays. Please check back as we are always coming up with new ways to celebrate living in this great town in this fantastic province!
---
What's On This Season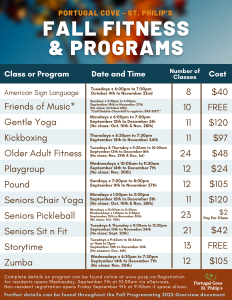 September 7th, 2022: Registration Opens for Fall Fitness and Programs
Our Fall 2022 Fitness and Programs Schedule is here! The Fall Programming 2022 Overview document will be made available soon, which includes rules, what to bring for each class, and further information.
---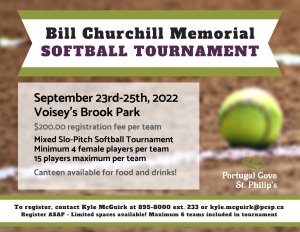 September 23-25, 2022: Bill Churchill Memorial Softball Tournament
The Bill Churchill Memorial Softball Tournament is back from September 23rd to 25th, 2022 at Voisey's Brook Park. Details: Mixed teams with at least four females per team.Registration Fee: $200 per team
---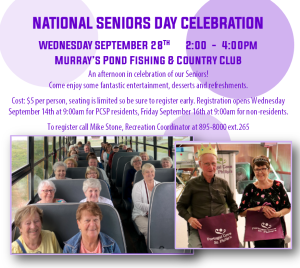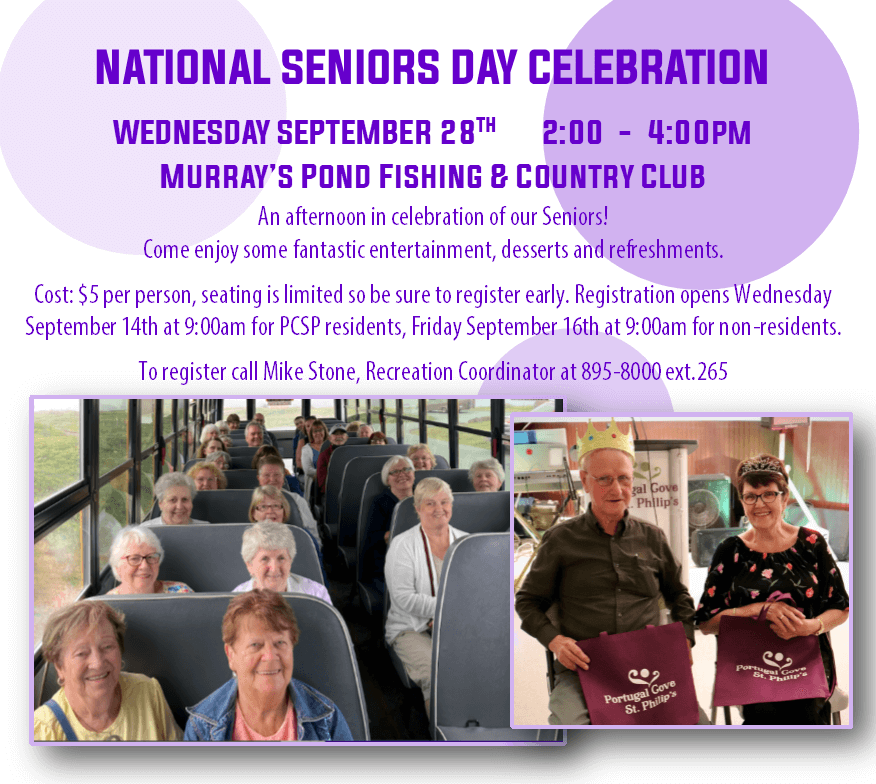 September 28th, 2022: National Seniors Day Celebration
National Seniors Day is a nationally recognized celebration day where everyone can join in celebrating older adults across Canada – whether a parent, a co-worker, a neighbour, or a friend. We are proud to acknowledge the life-long contributions our town's seniors have made and continue to make to their families, communities and society.
---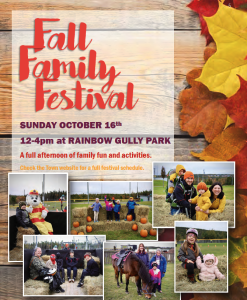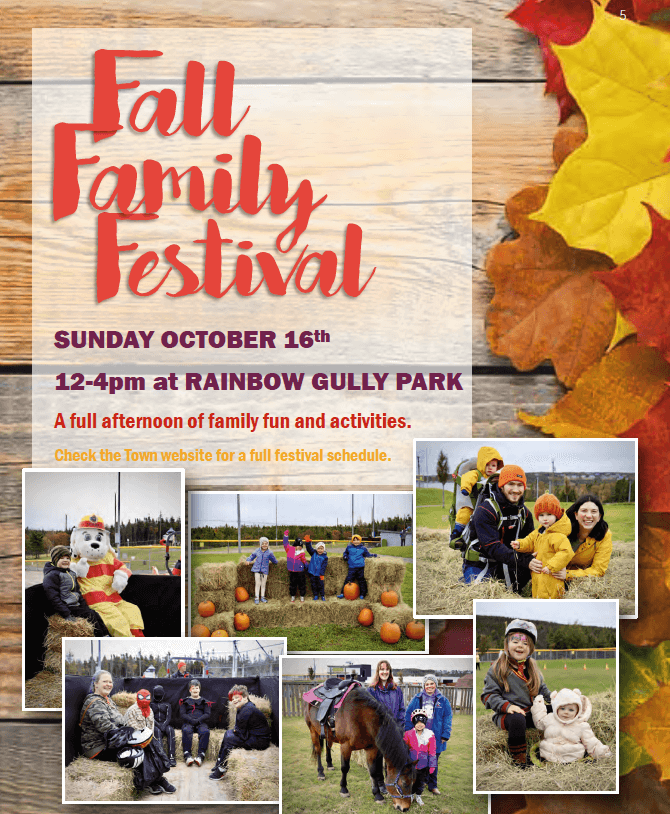 October 16th, 2022: Fall Family Festival
Further details on Fall Family Festival 2022 are coming soon! Save the date – this event will take place on Sunday, October 16th, 2022.
---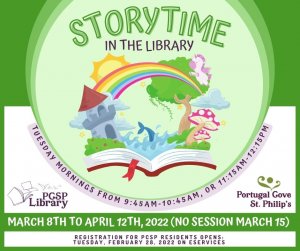 2022 Fall: Library Programs and Events
The PCSP Library has re-opened to the public and there are a range of exciting programs and events taking place! Check out the library page for full details on all events.
---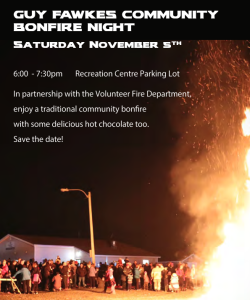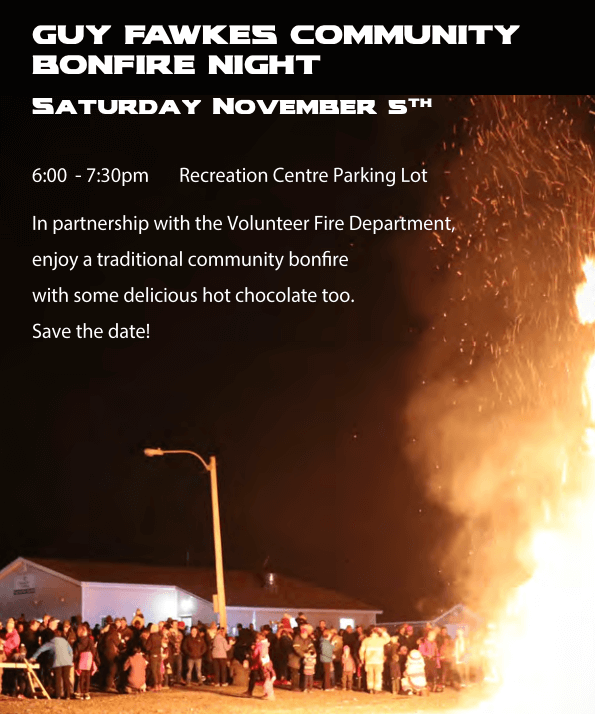 November 5th, 2022: Guy Fawkes Night
Guy Fawkes Night is a night steeped in history and tradition, dating back to 1605. Bonfire Night or Guy Fawkes Night always takes place on November 5th, the original night of the Gunpowder Plot. The Town invites the community to come out enjoy a great bonfire together!
---
eServices
Many of our programs require online registration and payment through eServices. If you are a resident and you have not yet used eServices to pay for a program in PCSP, you will be prompted to enter a "sign up key" the first time you use eServices. Please contact Joe Donkers, Accounting Technician, at 895-8000 (ext. 260) or [email protected] to receive your sign up key. If you are living in a rental property in PCSP and you are not the registered owner of the home, you will need to sign up as a guest account and you will not require a sign up key.
---
Events Throughout the Year
Special Events
Expos and Fairs
Sports
Groups
Local Competitions
Seniors Events
Camps
Fitness Classes
Library
Community Garden
Grants
Commemorative Program
---
Parks & Facilities
Send us a Message