Library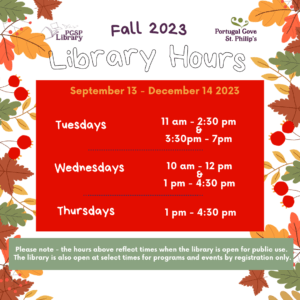 There are a range of online programs and events ongoing, which are outlined below. Library patrons may also request books for curb-side pick up. To schedule a pick up, please email [email protected]
---
Library Events and Programs:
Science Literacy Week – September 18th, 2023 to September 22nd, 2023
What is Science Literacy Week?
Science Literacy Week showcases the many ways kids and families can explore and enjoy the diversity of Canadian science. Libraries, museums, science centres, schools and not-for-profits come together to highlight the books, movies, podcasts and events that share exciting stories of the science, discoveries and ingenuity shaping our lives. It's about each and everyone's unique relationship with science and how they live it!
---
Our Contest
Complete one of the awesome Science Literacy Week activities outlined in our 2023 Science Activity Week Guide for your chance to win!
There are separate activities/prizes for three age groups: 0-4, 5-10, and 10-15. Try out one of the activities for your age group and send in a photo to our Recreation Coordinator Stacey at [email protected] by end of day on September 22nd, 2023 and you'll be entered to win a Science Literacy Week Prize Pack!
Click here to view or download our 2023 Science Activity Week Guide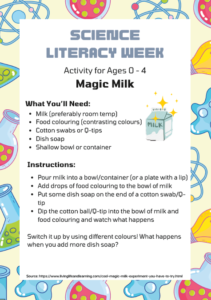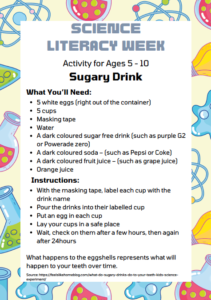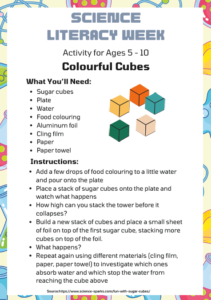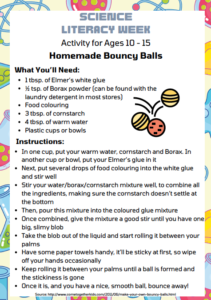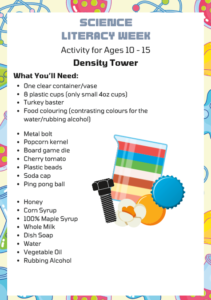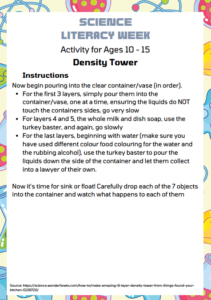 Summer Reading Program
August 23, 2023 – Thank you to all participants and readers! Our Summer Reading Challenge is now over for the 2023 year. We hope you all found great new reads, and maybe discovered old favourites. The grand prize winner will be announced shortly!
---
The PCSP Summer Reading Challenge is On! From July 3rd through August 18th, challenge yourself to a reading adventure this summer with books all about kindness, friendship, unity, and more!
For every reading milestone you reach, your name will be entered in our grand prize draw! You can win additional entries by reading books from our theme list! Receive a free age appropriate book from the Town for each 5 books read and BONUS! You could win a $50 gift card!
Read all of the books? Earn additional grand prize entries by completing this word search and crossword puzzle! Send the completed puzzles to Stacey to earn an additional entry.
Send photos of your completed books and activities to Stacey to be entered into the draw to Stacey:
Stacey Hanlon
Recreation Coordinator
709-895-8000 ext.226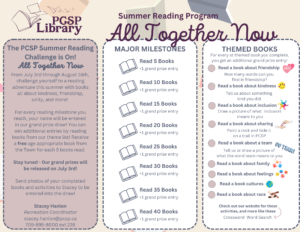 Storytime in the Library
Join us weekly at Storytime for a new theme, craft time, and reading with friends! Each week we will focus on participants creativity, movement and having fun with peers.
Registration for PCSP residents opens, Friday, September 8th, 2023 at 9 am via eServices.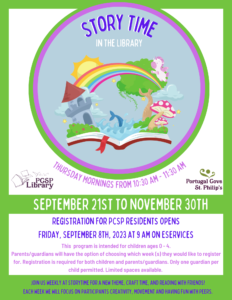 Laugh and Learn in the Library
Join us each week with a feature theme that participants will spend the morning engaged in activities to learn more about. The program is play based learning, that will see practice a colour, number, letter and animal each week. Registration opens for PCSP residents on Wednesday April 19th, 2023 at 9:00am via eServices. Non-resident registration will take place Friday April 21st, 2023, , at 9:00am should space allow. Drop ins are permitted for Playgroup program only. Classes require a minimum registration to proceed.
Learn more about the program here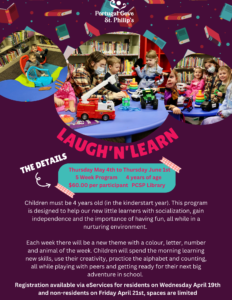 Family History Club

The Family History Club meets monthly in the PCSP Library to discover and share heritage resources. Using archive information, book resources, and online tools, the group researches information pertaining to their family history and how to develop a family tree. Access to Ancestry Library Edition is also provided to all members to use while they are at club meetings. Support is provided by staff liaison, Julie Pomeroy, who works as the Town's Heritage and Environment Coordinator. Members have the option to work both individually or as a group.
Contact

[email protected]

 for further details.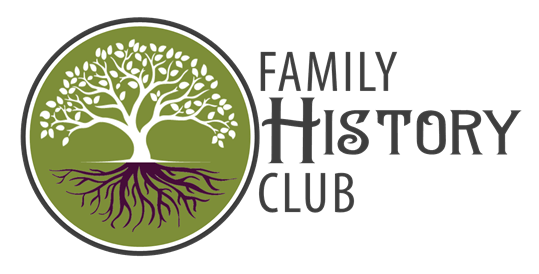 ---
Location & Contact
The Library entrance is located at the back entrance of the Town Hall, located at 1119 Thorburn Road. This entrance is also shared with Planning and Development.
Email:

[email protected]

Phone: 895-5662
---
Entry Guidelines
The library is mirroring our guidelines for summer camp and the guidelines in place for schools when it comes to masking requirements.
There are two streams for the library (A. Programming and B. General Entry) each with unique guidelines
A) Programming (Storytime, Tutoring, Events, etc.)

Masks are not required but are encouraged for those ages 5 and above for Library programming/events.
All program/event registration takes place through eServices.

B) General Entry (Checking out books, visiting during open hours, etc.)

Masks are not mandatory but encouraged for those ages 5 and above when visiting during open hours.
Upon arrival to the library, ring the doorbell or call 895-5655 to be let in.
The library is mirroring our guidelines for summer camp and the guidelines in place for schools when it comes to masks/passports.
Please do not visit the library if you are experiencing any symptoms of Covid-19. Stay safe!
Send us a Message