Community Garden
The Community Garden is a shared garden space for residents of Portugal Cove-St. Philip's and it is located in Rainbow Gully Park. The community garden is made up of 20 garden beds, available to rent each year for the growing season for a small fee.
2020 Community Garden Bed Rental Information:
UPDATE: SOLD OUT – All Community Garden beds are now rented for the 2020 season. We can't wait to see what all our gardeners grow this year!
Original Post:
Are you interested in trying your hand at gardening this summer? Limited garden beds are now available to rent for the 2020 growing season in our Community Garden at Rainbow Gully! Beds are available for a $10 rental fee, and you must provide all your own gardening materials.
Please contact [email protected] if you are interested. Garden beds available on a first come first serve basis.
Those interested in learning more and seeing updates on our garden can join our Facebook Group by following the link below:
Town of PCSP Community Garden Facebook Group
---
Community Garden Rules: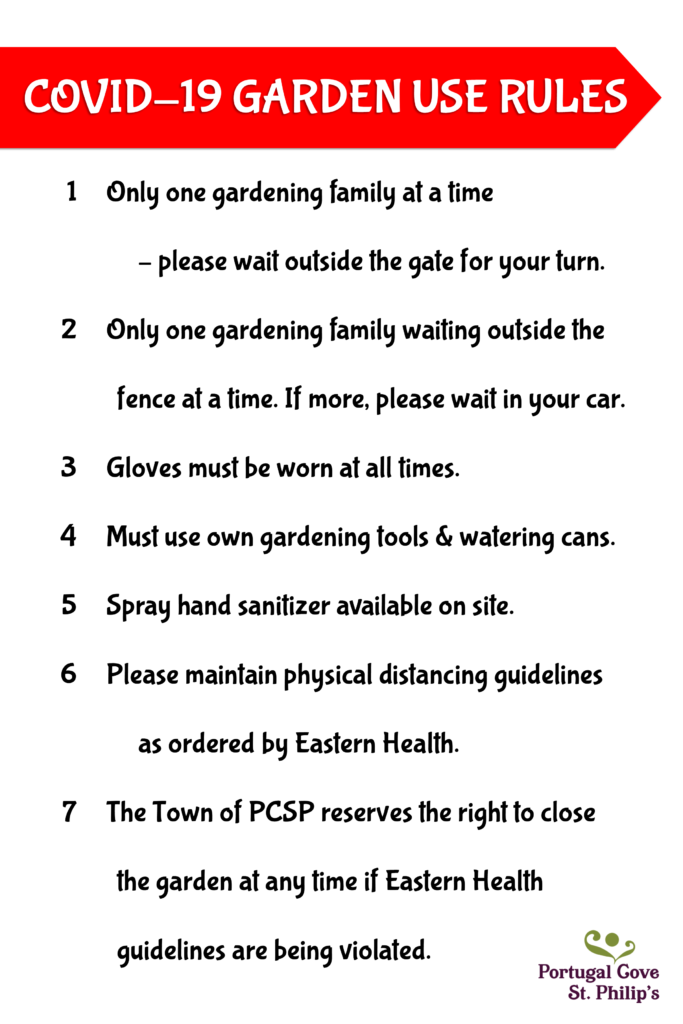 ---
Community Garden Layout: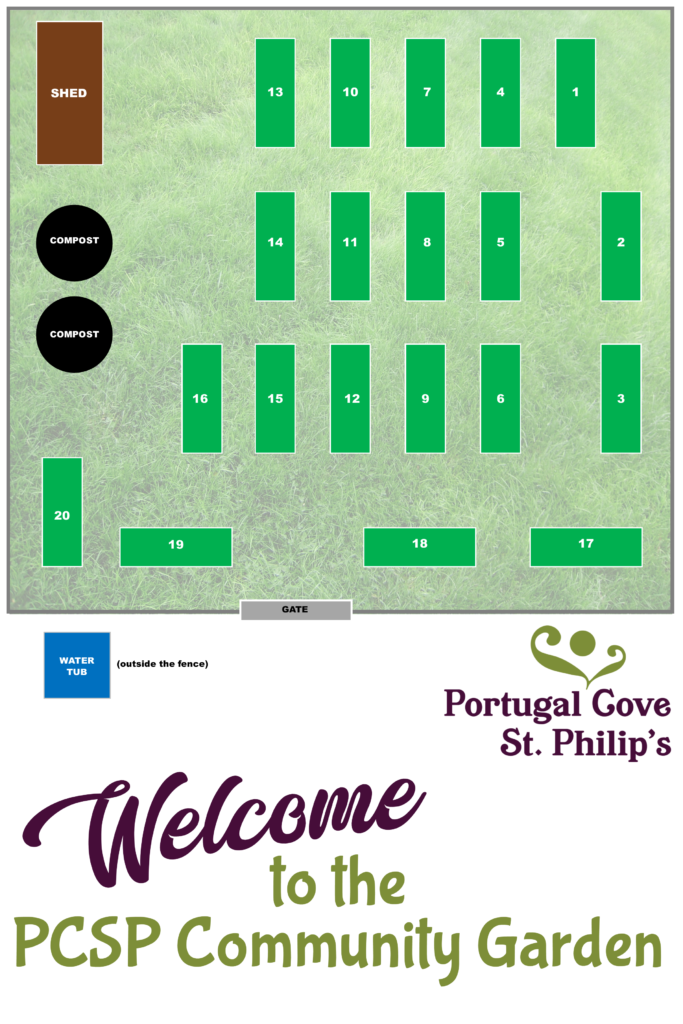 ---
Community Garden Photos: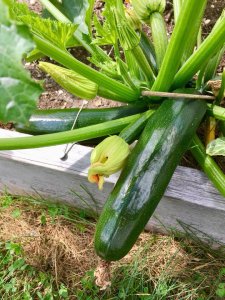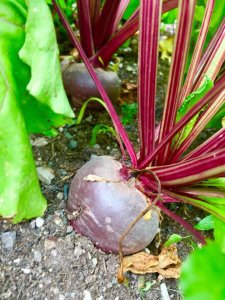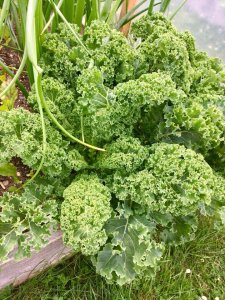 ---
Contact Our Staff
Send us a Message