Community Garden
The Community Garden is a shared garden space for residents of Portugal Cove-St. Philip's and it is located on 1119 Thorburn road, behind Town Hall. The community garden is made up of 20 beds plus 4 accessible beds for registrants, with availability to rent each year for the growing season for a small fee.
2023 Community Garden Information Package
2023 Community Garden Bed Rental Information:
A limited number of Community Garden beds are available to rent for the summer 2023 season. The rental fee for the 2022 year is $10. Rentals are available on a first come, first serve basis. Please contact [email protected] for further information, and register via eServices to claim your garden bed!
---
Those interested in seeing updates on our garden can join our Facebook Group by following the link below:
Town of PCSP Community Garden Facebook Group
---
2023 Community Garden Layout: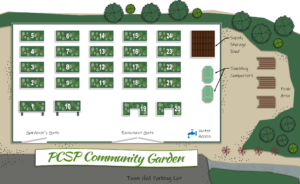 ---
Community Garden Photos: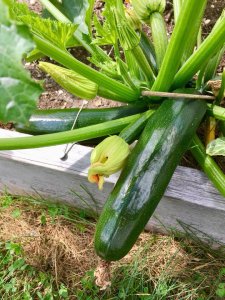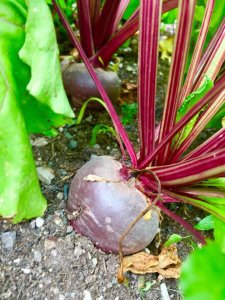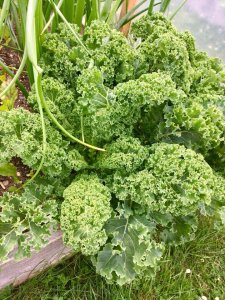 ---
Contact Our Staff
Send us a Message