Breakfast with Santa
2019 Save the Date: 
The Breakfast with Santa will take place on Saturday, December 7th, 2019
Further details coming soon!
Come by Brookside Intermediate for a continental breakfast with fruit, yogurt, pancakes, cereal, and much more. Enjoy a special Christmas visit from the big man himself, Mr. Claus!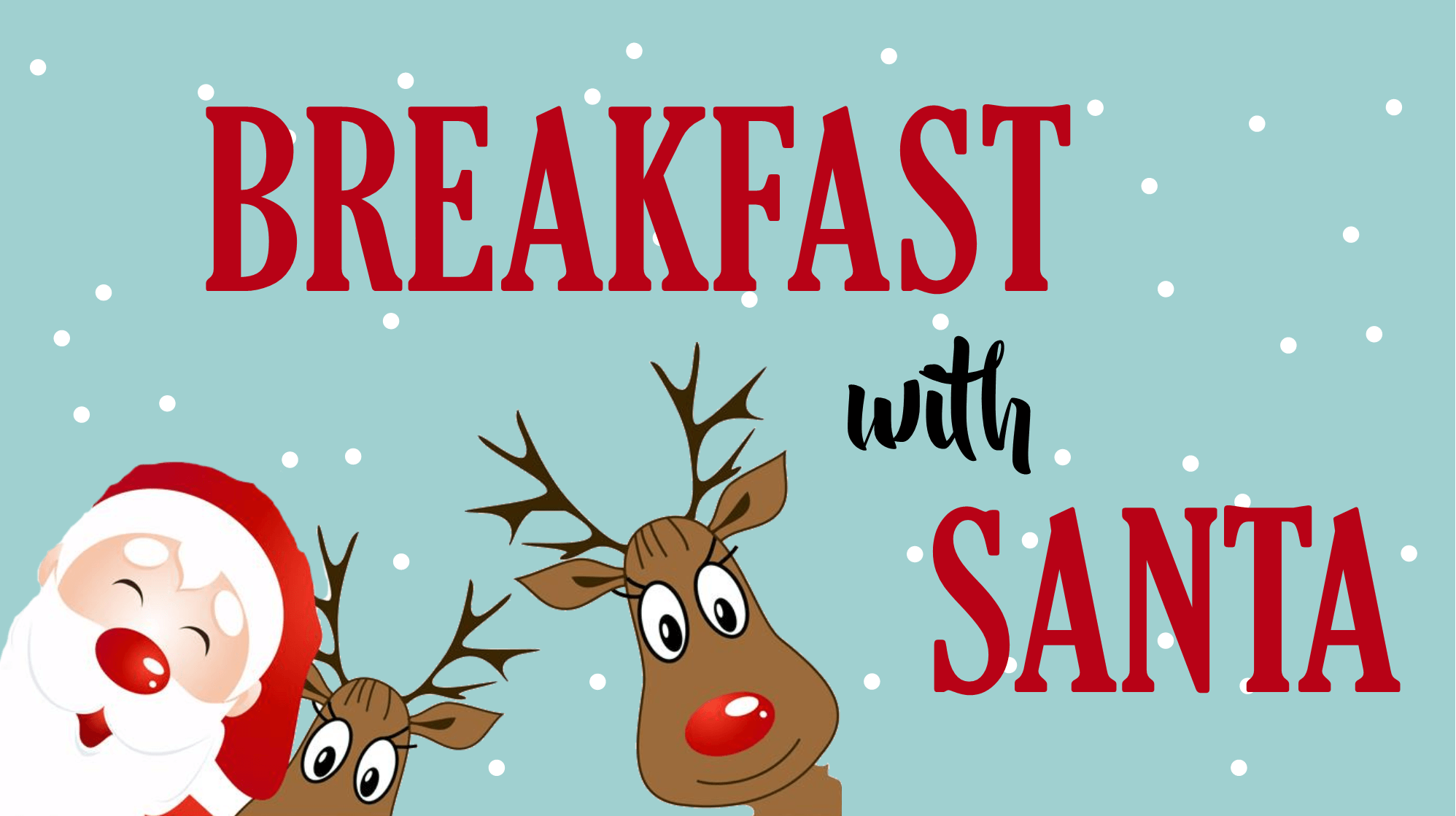 Contact Our Staff
Send us a Message