Canada Day
2020 Canada Day Celebration Notice
Although it will look a little different, as the traditional in-person events will not be taking place this year, our 2020 Canada Day celebrations will be a go online. Tune in to our Facebook page on Canada Day for all the activities on the schedule below!
DOWNLOAD OUR PRINTABLE CANADA DAY ACTIVITY BOOK HERE
---
Congratulations to the winners of our 2020 Virtual Canada Day contests!
Hidden Rocks: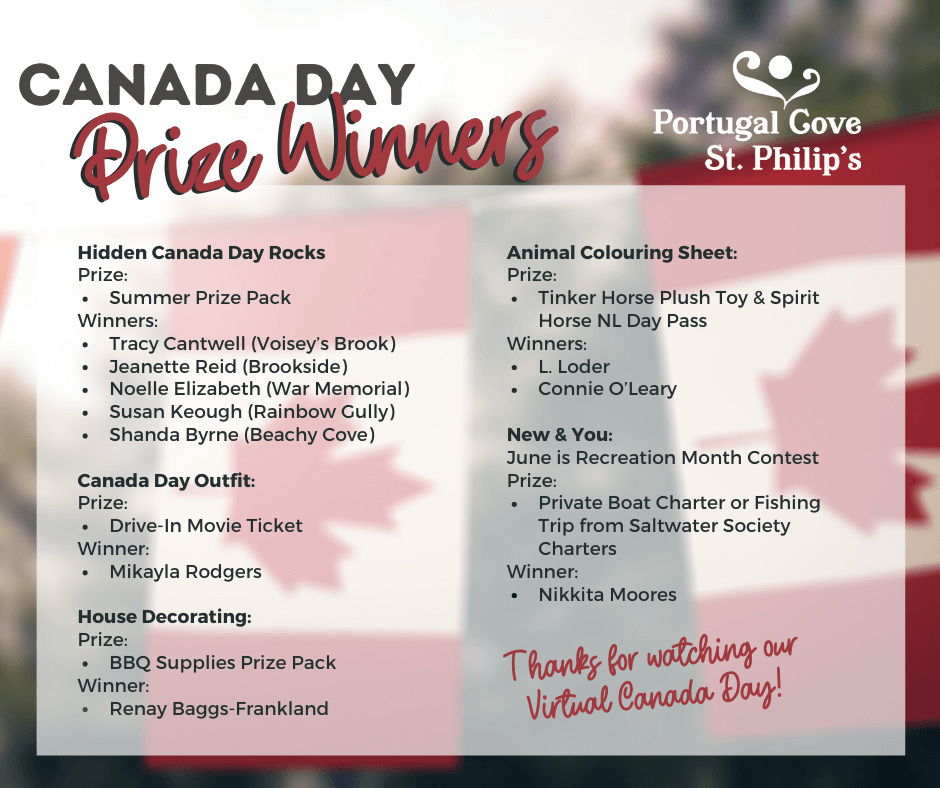 ---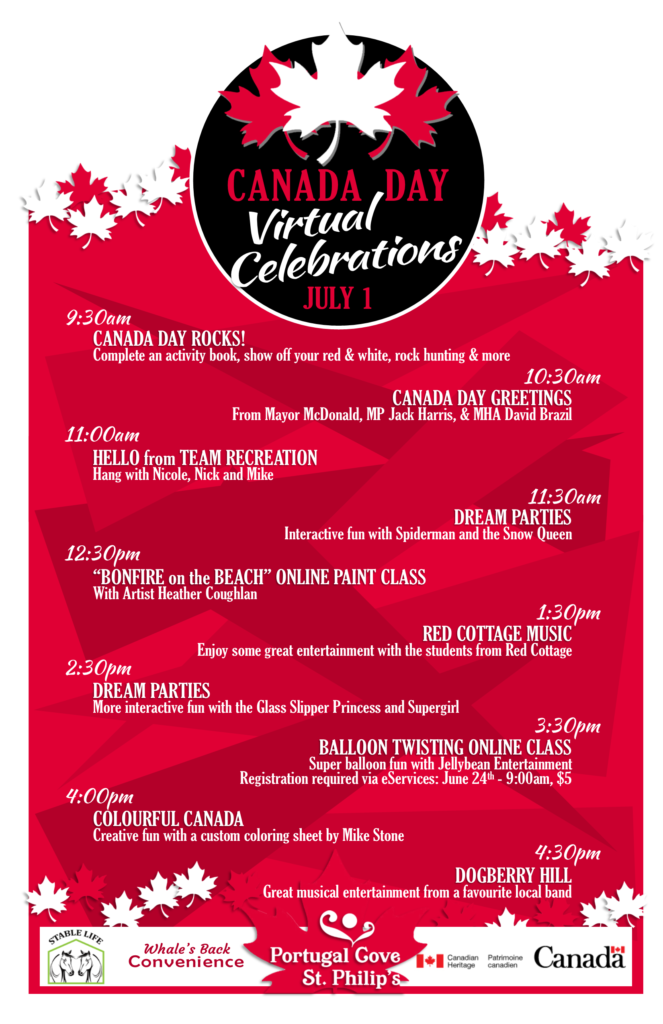 ---
Click the video below to watch special greetings from Mayor Carol McDonald, MHA David Brazil, and MP Jack Harris for Canada Day!
---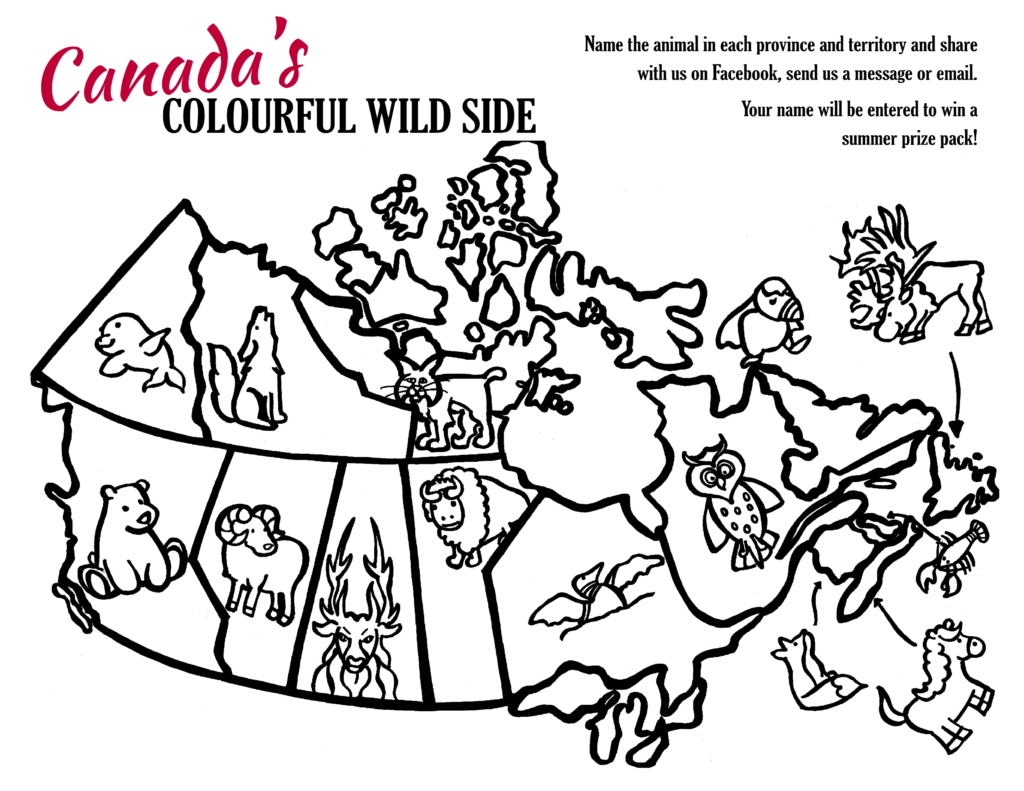 ---
The Town of Portugal Cove-St.Philip's is proud to be part of this great province, which is a part of this great country! Every July 1st we love to show our national pride and we invite you to join us. We have something for everyone, young and old. Our Canada Day events include our flag raising ceremony, the annual parade, the family fun day in the park, lots of musical entertainment, as well as children entertainment, and of course our fantastic fireworks display.
---
Watch: 2018 Canada Day Fireworks
Catch the livestream of our Canada Day fireworks show here! 🇨🇦All music for the show is played with permission from a SOCAN licence.‪Canada Day fireworks tonight at 10pm at Rainbow Gully Park! 🇨🇦‬Tune in your radio at 90.5 to hear the music to go along with the show. Each song is the theme of a movie, and the 1st person to tweet at us @pcspnl with the correct titles of all 5 movies will win a prize!

Posted by The Town of Portugal Cove – St. Philip's on Sunday, July 1, 2018
Send us a Message