Tree Lighting Ceremony
Join council, staff, and more as we light the Town's musical Christmas Tree! There may even be a special jolly celebrity appearance…
2021 Event Details:
Date: Tuesday, December 7th, 2021 NEW DATE IS WEDNESDAY, DECEMBER 8TH, 2021
Time: 6:00pm
Location: Outside the Town Hall, 1119 Thorburn Road
Cost: FREE
Registration: Registration is required for this year's tree lighting event. Register through eServices! Spaces are still available. Those with tickets for the original date of Tuesday, December 7th will be able to use these tickets for Wednesday, December 8th and do not need to register again.
Please be advised that masks are required for all those ages 5 and above for town programming/events. Thank you for your understanding and happy holidays to you and your family!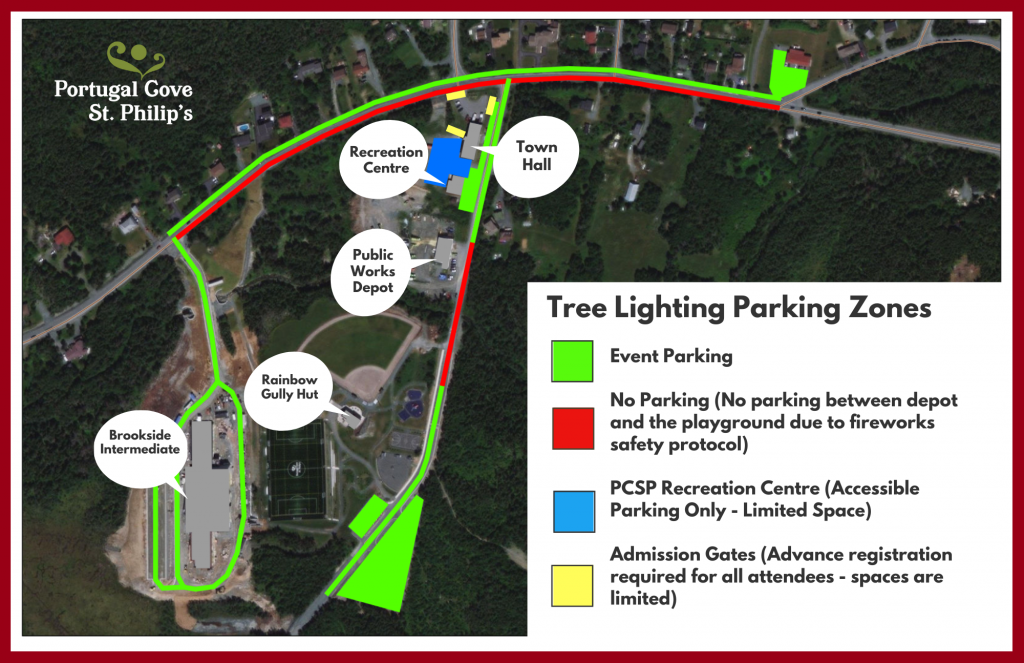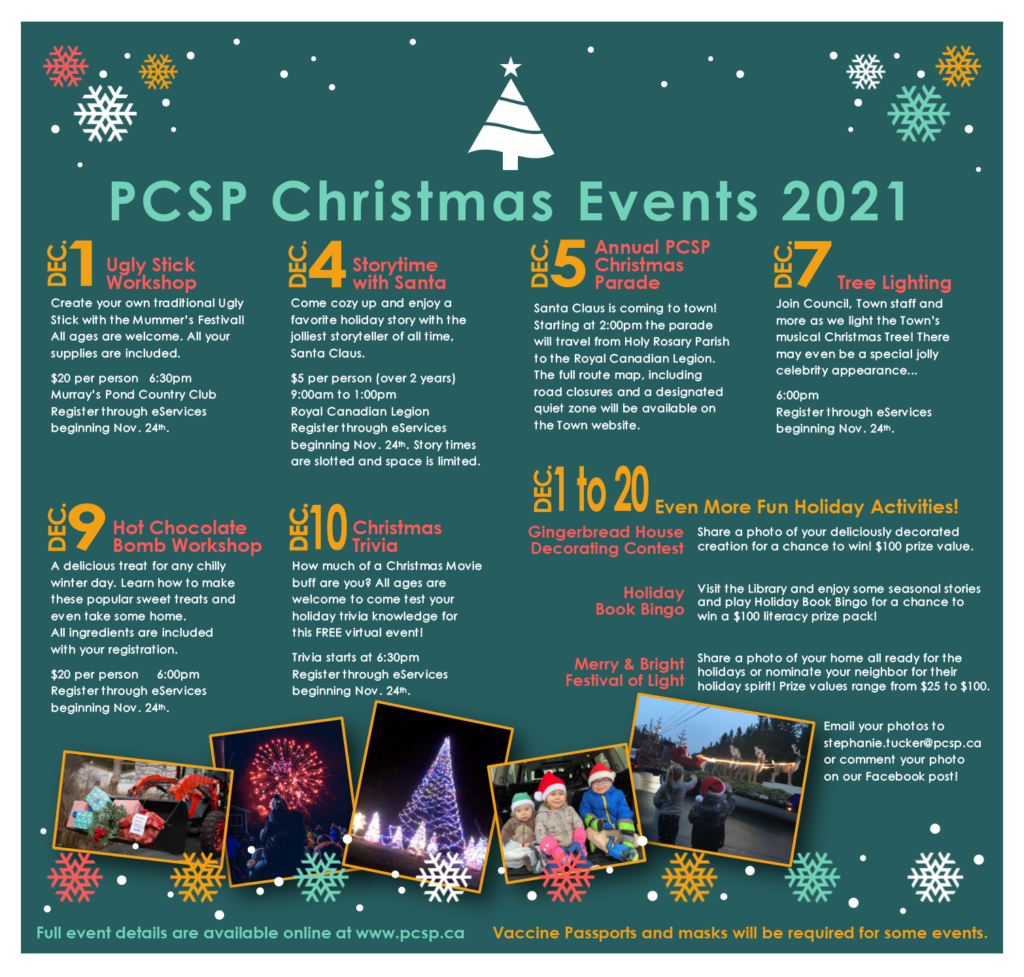 ---
Registration through eServices
Many of our programs require online registration and payment through eServices. If you are a resident and you have not yet used eServices to pay for a program in PCSP, you will be prompted to enter a "sign up key" the first time you use eServices. Please contact Joe Donkers, Accounting Technician, at 895-5666 or [email protected] to receive your sign up key. If you are living in a rental property in PCSP and you are not the registered owner of the home, you will need to sign up as a guest account and you will not require a sign up key.
Send us a Message