Best of PCSP Awards 2023
Deadline: Friday, March 17, 2023
---
The Town of Portugal Cove-St. Philip's is pleased to announce the nomination period for the 2023 Best of PCSP Awards. 2023 marks the 7th year for the annual Best of PCSP Awards ceremony, which is a local event devoted to celebrating outstanding community involvement, enthusiasm, and dedication.
The 2022 Best of PCSP nomination period opens on Friday, February 17, 2023. Awards will be announced during  a celebration ceremony in town on Wednesday April 19, 2023 as a part of Volunteer Week in the province, which is coordinated by the Community Sector Council Newfoundland and Labrador.
The categories for the 2023 Best of PCSP Awards are:
Lifetime Achievement Award
Youth of the Year
Senior of the Year
Service Group of the Year
Artist of the Year
Female Athlete of the Year
Male Athlete of the Year
Team of the Year
Coach of the Year
New Business of the Year
Business of the Year
Employee of the Year
Volunteer of the Year
The Town of Portugal Cove-St. Philip's would also like to thank every volunteer, coach, athlete, committee, group, organization and business for their commitment to making the community such a great place to live.
---
Nomination Form:
Nomination begin Friday, February 17th, 2023
Nominations close Friday March 17th, 2023
Nominate for the 2023 Best of PCSP Awards via the form below or visit this website:
https://www.surveymonkey.com/r/BestofPCSP2023
Contact Our Staff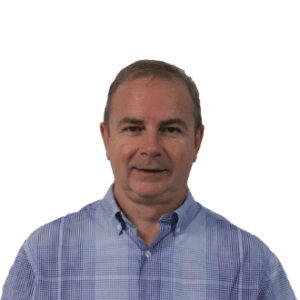 Michael Mooney
Director of Economic Development, Marketing and Communications (Maternity Leave Replacement)
Send us a Message