PCSP Playgroup
Fall 2019 Schedule:
Time: Wednesdays from 10 a.m. to 12 p.m.
Cost: $2 drop in fee
Location: Recreation Center
Bouncy castle, toys and a snack provided.
Come and meet like-minded parents and caregivers as your children indulge in free play.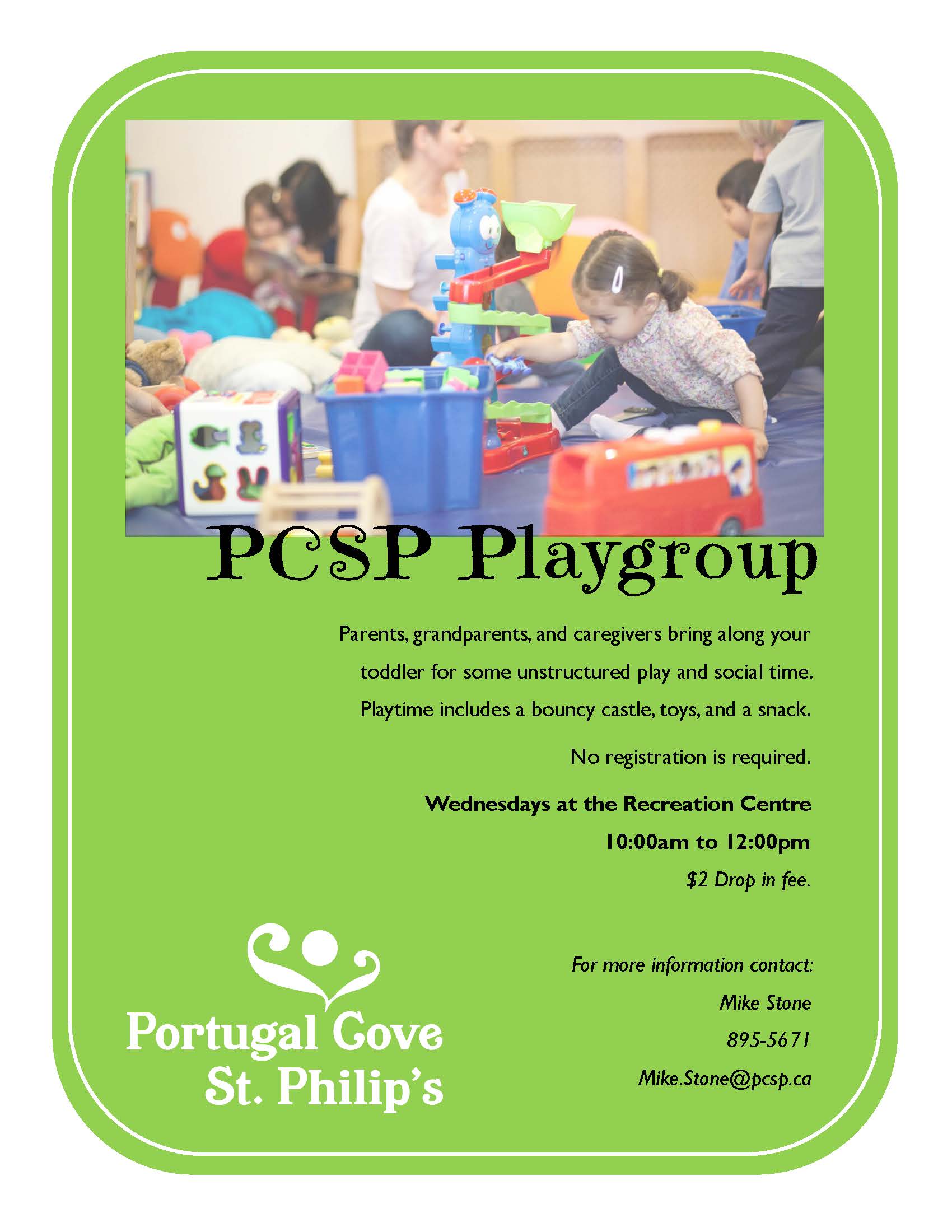 ---
Check out our full list of courses and classes for Fall 2019:
Click here to return to the Recreation Programs page.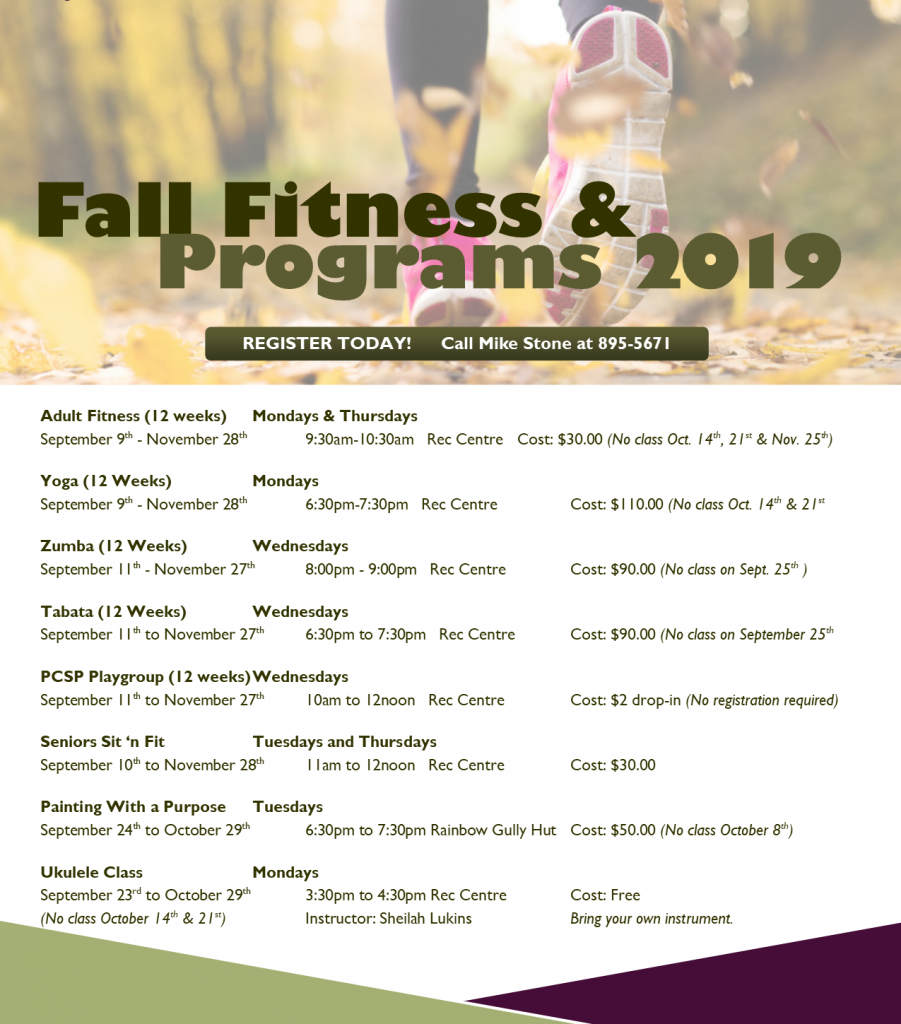 Contact Our Staff
Send us a Message