Community Information on COVID-19
For more information on the current provincial public health measures, please visit the Provincial Covid-19 page.
---
Current Level 4 Overview: 
The Town Hall is currently closed to the public. Please call 895-8000 if you require assistance. 
Garbage and recycling collection is going ahead as scheduled.
We are still offering Commissioner for Oaths services by appointment only. If you require this service, please email our Town Clerk at

[email protected]

to schedule an appointment.
Recreation, Parks & Facilities:
The Recreation Centre is closed to the public.
Playgrounds, fields, dog parks, courts, skate parks, and trails are open and residents are encouraged to enjoy the outdoors. Please remember to physically distance and pick up after your pets.
The Library is temporarily closed due to covid-19 public health guidelines. Please check back soon for details on when we will reopen. Library patrons may still request books for curb-side pick up. To schedule a pick up, please email

[email protected]
We are encouraging residents to email any written planning and development submissions or applications at this time.  The Planning & Development Department will continue accepting and processing applications, compliance letter requests and all other submissions through the email address 

[email protected]

. Applications and related forms are available on this page. If you cannot submit your information or applications electronically, please reach out Planning Clerk, Jenine Purchase, at 895-8000 (ext. 225).
Regular bi-weekly council meetings are ongoing. These meetings will be closed to the public, but will be live-streamed online through Zoom.

To access the meeting by Computer, Tablet, or Mobile Device, click the following link:

When prompted, please download Zoom to your device prior to the meeting if you don't already have the program.
You can also phone in from your landline phone or mobile phone by dialing 1 855 703 8985 (Toll Free) and entering the Webinar ID: 833 7840 1222
The Town is taking these measures out of an abundance of caution to support current Public Health measures and to help minimize the potential spread of COVID-19.
---
HELPFUL RESOURCES
Contact Our Staff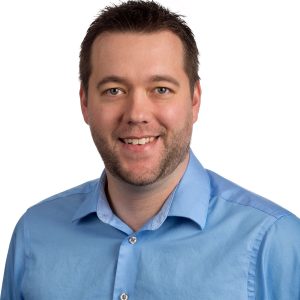 Jeff Lawlor
Director of Economic Development, Marketing and Communications
Send us a Message