St. Lawrence Parish and ACW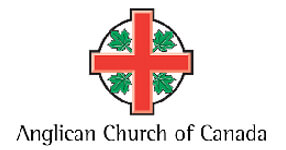 Senior's Fellowship and cards every week and events throughout the year.
The Parish of St. Lawrence operates a food bank in our town! If anyone requires a hamper or would like to make a donation, they can leave a voicemail message for the food bank at 895-2215.