Family History Club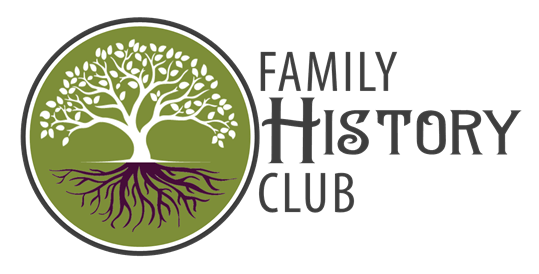 The Family History Club meets monthly in the PCSP Library to discover and share heritage resources. This group is free to join!
Using archive information, book resources, and online tools, the group researches information pertaining to their family history and how to develop a family tree. Access to Ancestry Library Edition is also provided to all members to use while they are at club meetings. Support is provided by staff liaison, Julie Pomeroy, who works as the Town's Heritage and Environment Coordinator. Members have the option to work both individually or as a group.
Contact [email protected] for further details.
Please note, due to Covid-19, Family History Club falls under the Library's Programming category of operational restrictions, which includes:
1. Masks are required for all those ages 5 and above for Library programming/events.
2. Vaccine passports ARE required for those wishing to attend Library programming/events.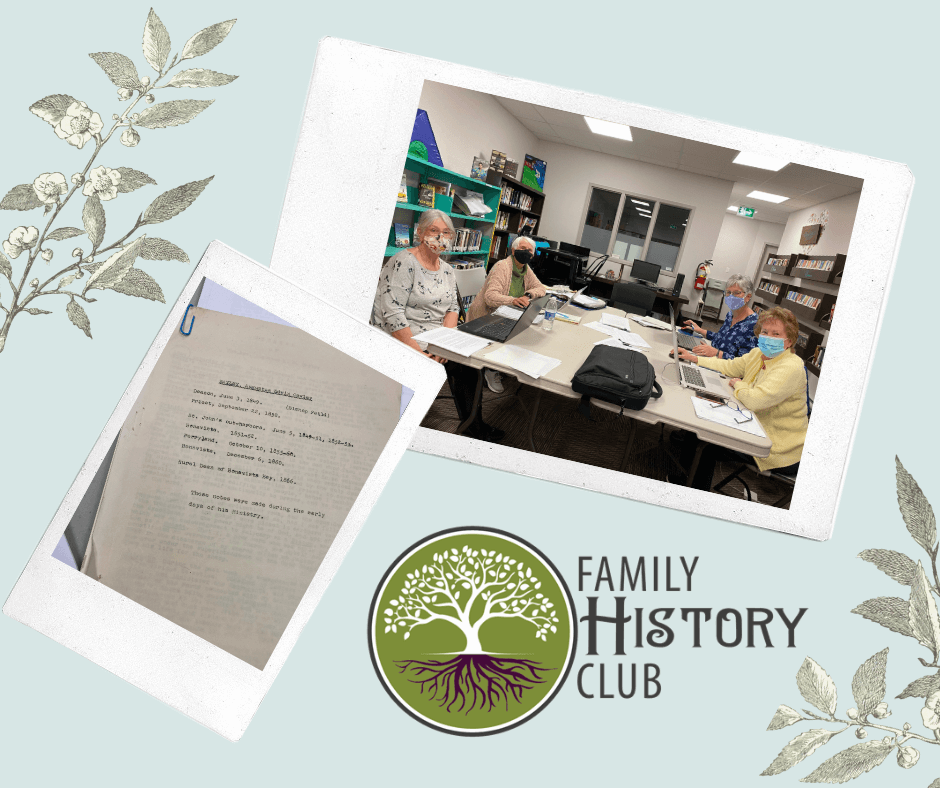 ---
Further information on the Town Library can be found here: