Advisory Committee on the Environment (ACE)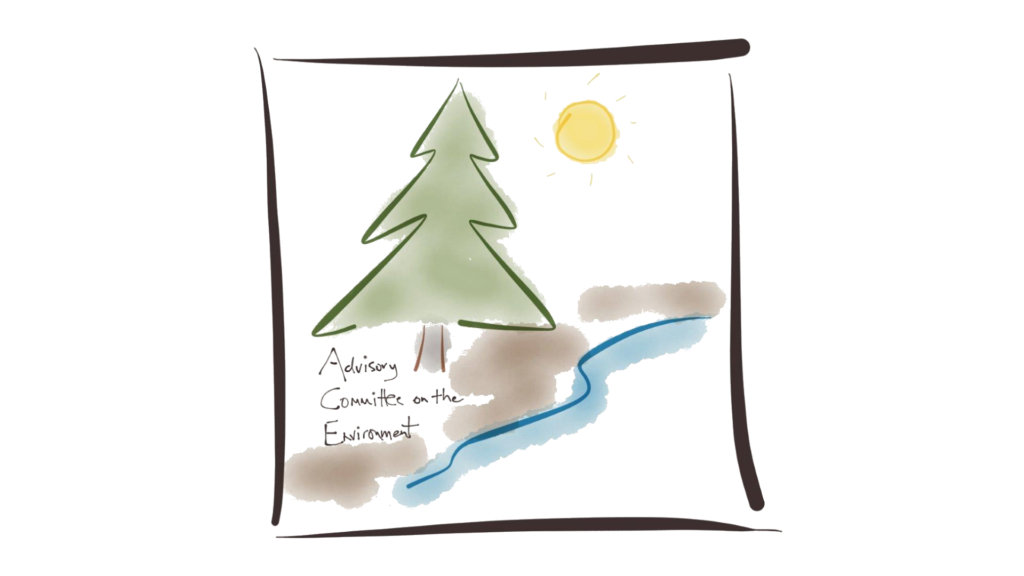 The Advisory Committee on the Environment (ACE) is an advisory committee of the council that is primarily focused on ensuring environmental issues are considered by council and to educate the public on environmental awareness.
Current 2022 Members:
Dick Whitaker – chair
Glenn Sharpe
Judie Squires
Malcolm Dewhurst
Michael Murray
Rita Anderson
Sonya Rideout
Darryl J. Harding – Council Liaison
Julie Pomeroy – Heritage and Environment Coordinator (Staff Liaison)
New members are welcome! For further information, to get involved, or to learn more about joining the Advisory Committee on the Environment, please contact Julie Pomeroy at [email protected] or call 895-8000 ext. 229.
---
Connect on Facebook!
To join the ACE Facebook Group, click here!
Please note, the ACE Facebook group is a place for residents of Portugal Cove-St. Philip's (PCSP) to discuss the environment, sustainability, wildlife, landscapes, and more! We welcome and encourage everyone to share your ideas and questions. All views expressed and posts shared in this group are personal opinions only.
THIS FACEBOOK GROUP WAS SET UP BY AN ADVISORY COMMITTEE OF COUNCIL IN PCSP, BUT THE OPINIONS AND POSTS HERE DO NOT REFLECT OFFICIAL OPINIONS OF THE TOWN. THE TOWN DOES NOT CONTROL THIS FACEBOOK GROUP, ALL POSTS AND CONTENT SHARED HERE ARE PERSONAL OPINIONS ONLY.
---
Nature and Environment in Portugal Cove-St. Philip's:
---
Climate Change:
---
Environment Fair: