Rainbow Gully Park Upgrades
The Town in partnership with the PCSP Spurrs Minor Soccer Association will be installing a Score Clock at the Rainbow Gully Turf Soccer Field. The PCSP Spurrs were the recipients of a Community Healthy Living Fund grant via the Province of Newfoundland and Labrador. The Town will be supporting the installation of a structure for the score clock and electrical services.
An RFP is scheduled to close for this project in early spring 2022. The anticipated project start date will be late spring 2022.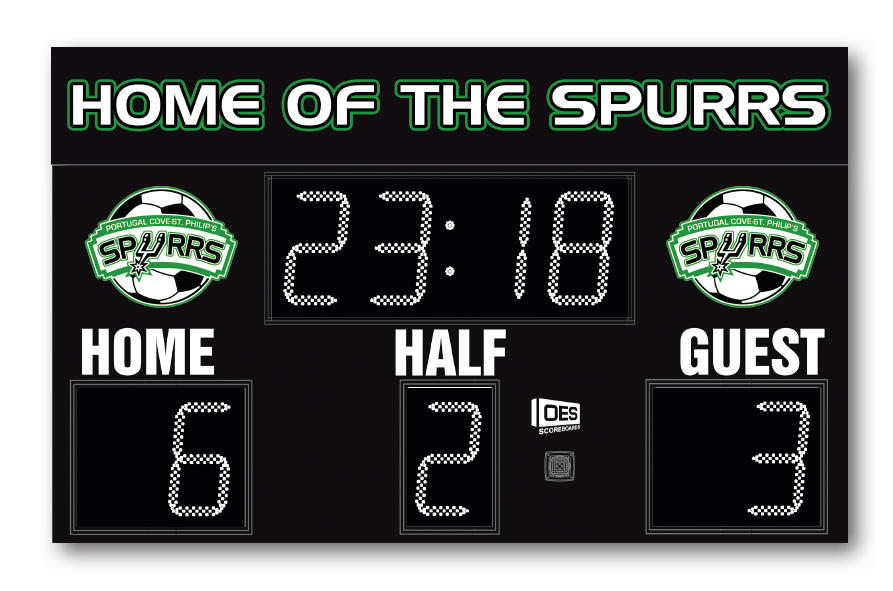 Contact Our Staff
Send us a Message