Pound Fitness
Winter 2020 Schedule: 
Time: Thursdays at 6:30-7:30pm
Location: Rec Centre
Cost: $90
Session runs from January 16th to March 26th, 2020
Registration opens on January 6th, 2020. Register online through eServices.
For further information, call Mike Stone at 895-5671 or email [email protected]
Click here for the Pound registration form
---
What is PoundFit??
Instead of listening to music, you become the music in this exhilarating full-body workout. Pound combines cardio, conditioning, and strength training with pilates-inspired movements. Using Ripstix®, lightly weighted drumsticks engineered specifically for exercising. 
POUND transforms drumming into an incredibly effective way of working out.
Designed for all fitness levels, POUND® provides the perfect atmosphere for letting loose, getting energized, toning up and rockin' out! The workout is easily modifiable and the alternative vibe and welcoming philosophy appeals to men and women of all ages and abilities.
---
Try out one of our many exciting classes and courses in Portugal Cove-St. Philip's! There's something for people of all ages and abilities in our Town. Classes range from Yoga, to Zumba, to Seniors Sit n Fit, and lots more. Here's what's on this season:
Click here to return to the Recreation Programs page.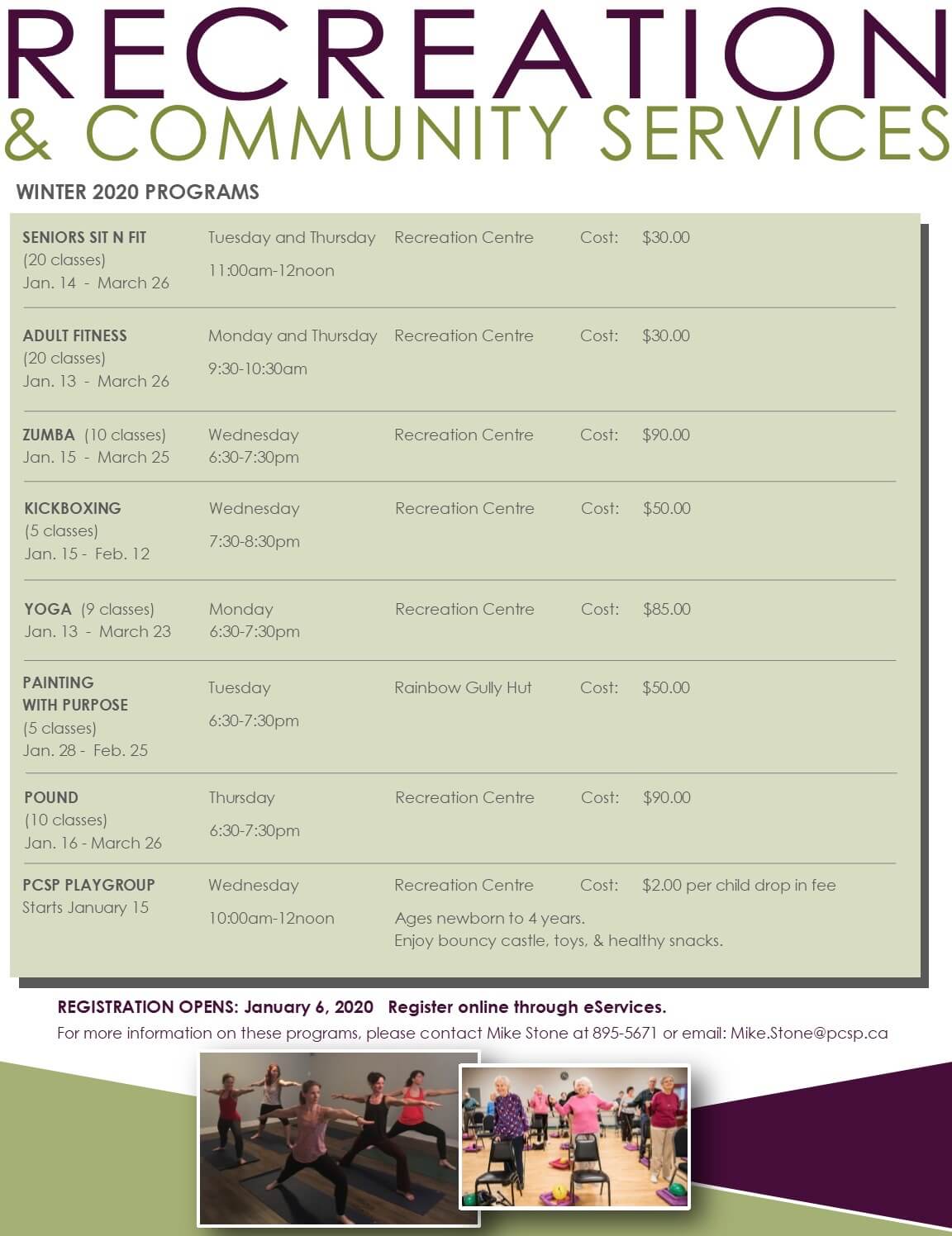 Contact Our Staff
Send us a Message