Winter Carnival Contest Winners
Thank you to everyone who came on board to celebrate the 2021 Winter Carnival week with us from February 13th to 20th! We received lots of photos for our contests and it was fantastic to see so many people getting outside to enjoy the snowy season.
Our contest winners are:
Snow Art Contest– The Morgan Family (Winner of a Wild Horses Gift Card)
Selfie in the Snow Scavenger Hunt – The T. Herlidan Family (Winner of an Elaine's Gift Card)
Snow Person Contest – The Elliott Family (Winner of a Country Convenience Gift Card)
Snow Sculpture Contest – The O'Brien Family (Winner of a By the Beach Gift Card)
Pancake Day Contest – Jonathan C. (Winner of a Tilt House Bakery Gift Card)
Disney Trivia Winners:

1st Place – The Rastins (Winner of a Kitchen Sink Gift Card)
2nd Place – The Pierceys (Winner of a Whale's Back Convenience Gift Card)
3rd place – The Basles (Winner of a Sharpe's Store Gift Card)
All winners will be contacted by our Recreation staff for details on how to claim your prizes!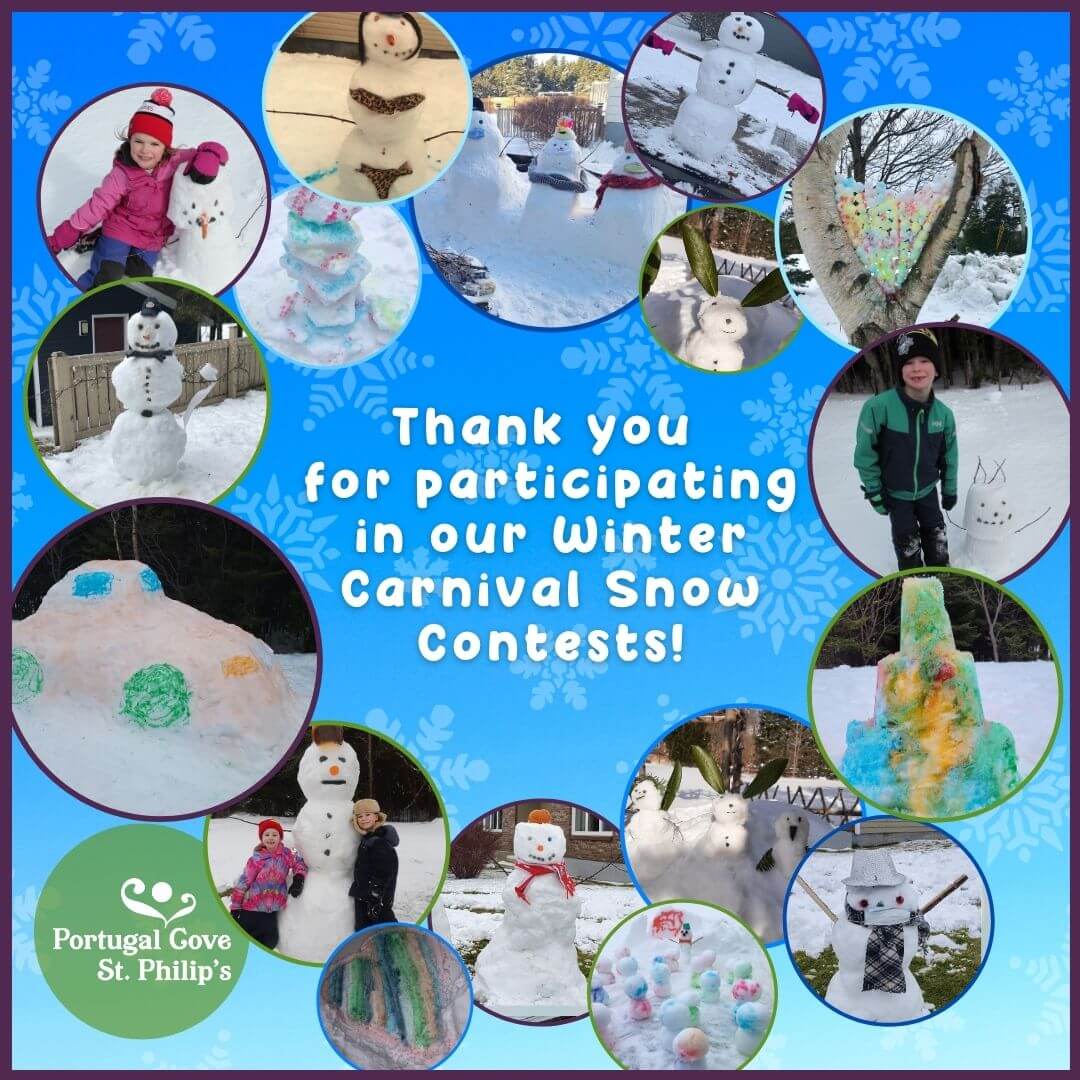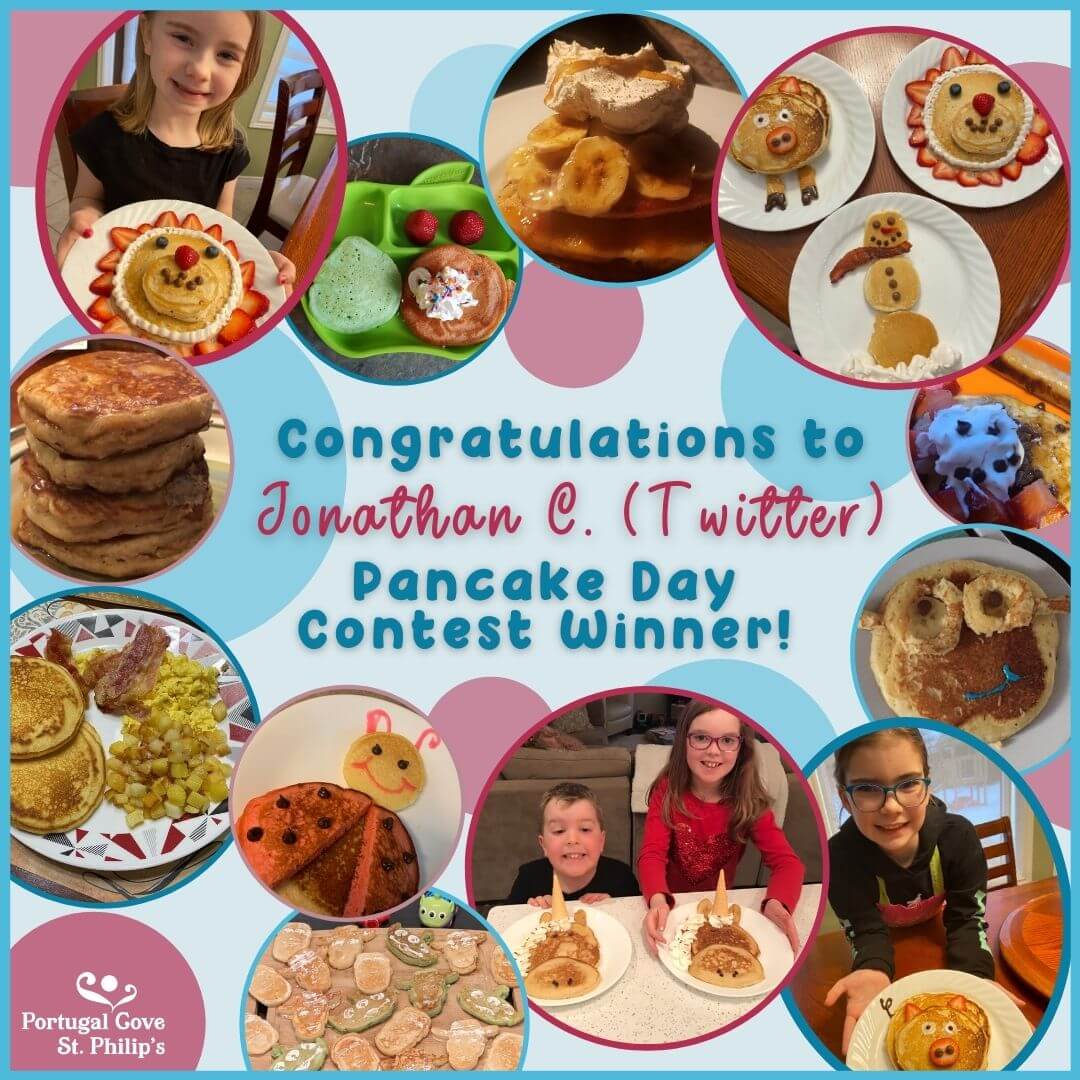 ---
Visit our Winter Carnival page on the website, here: