Intro to Painting Classes
Winter 2020 Painting With a Purpose Information:
Join us for a painting class! Open to youth ages 10-16.
Time: Tuesdays from 6:30pm – 7:30pm
NEW DATES: January 28th to February 25th, 2020
Location: Rainbow Gully Hut
Cost: $50
Registration opens on January 6th, 2020. Register online through eServices.
For further information, call Mike Stone at 895-5671 or email [email protected]
Click here for the Painting With a Purpose registration form
---
Try out one of our many exciting classes and courses in Portugal Cove-St. Philip's! There's something for people of all ages and abilities in our Town. Classes range from Yoga, to Zumba, to Seniors Sit n Fit, and lots more. Here's what's on this season:
Click here to return to the Recreation Programs page.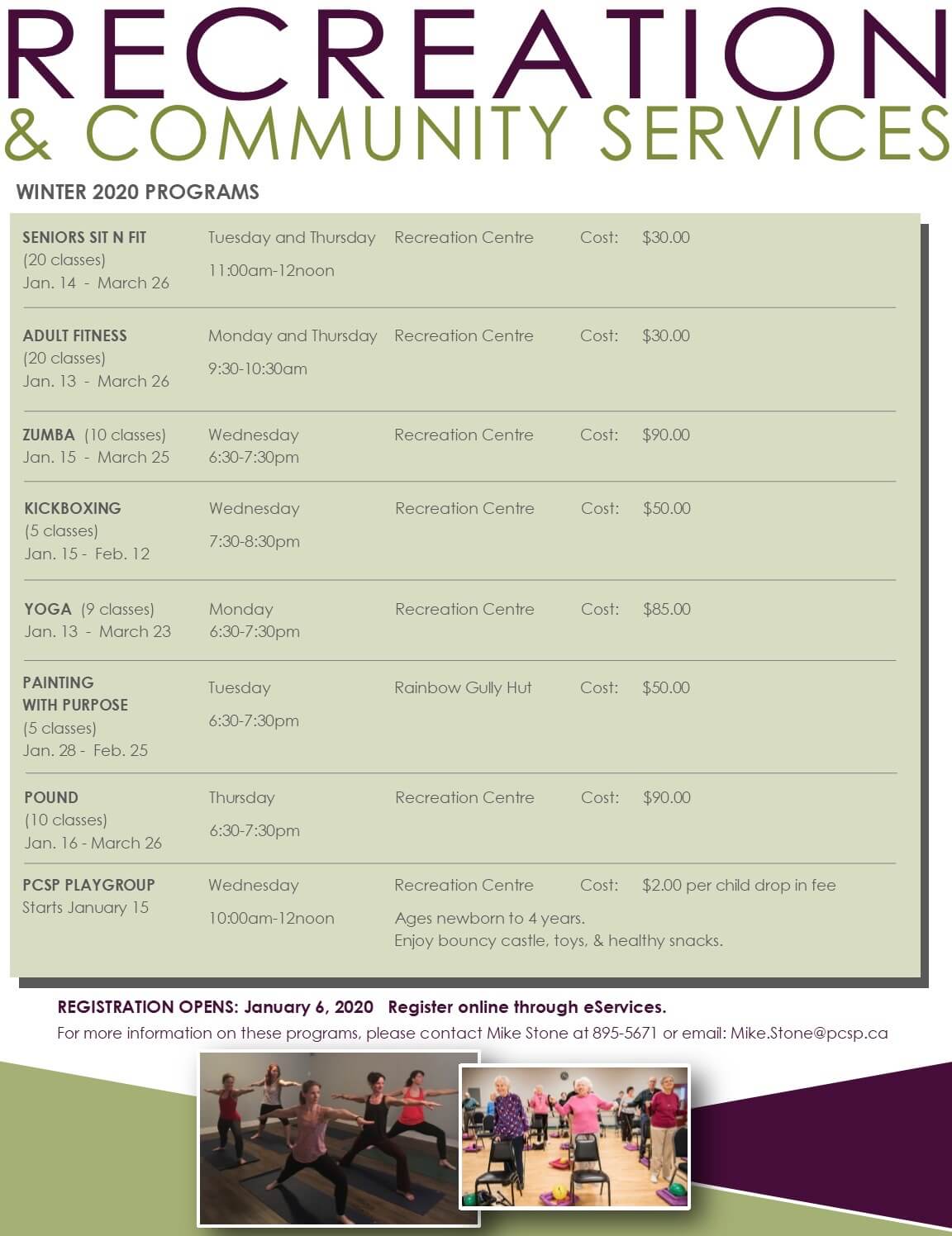 Contact Our Staff
Send us a Message