Intro to Painting Classes
Fall 2019 Painting With a Purpose Information:
Join us for a painting class! Open to youth ages 10-16.
Time: Tuesdays from 6:30pm – 7:30pm
Date: September 24th to October 29th
Location: Rainbow Gully Hut
Cost: $50
No class on October 8th, 2019
To register contact Mike Stone at 895-5671 or [email protected]
---
Check out our full list of courses and classes for Fall 2019:
Click here to return to the Recreation Programs page.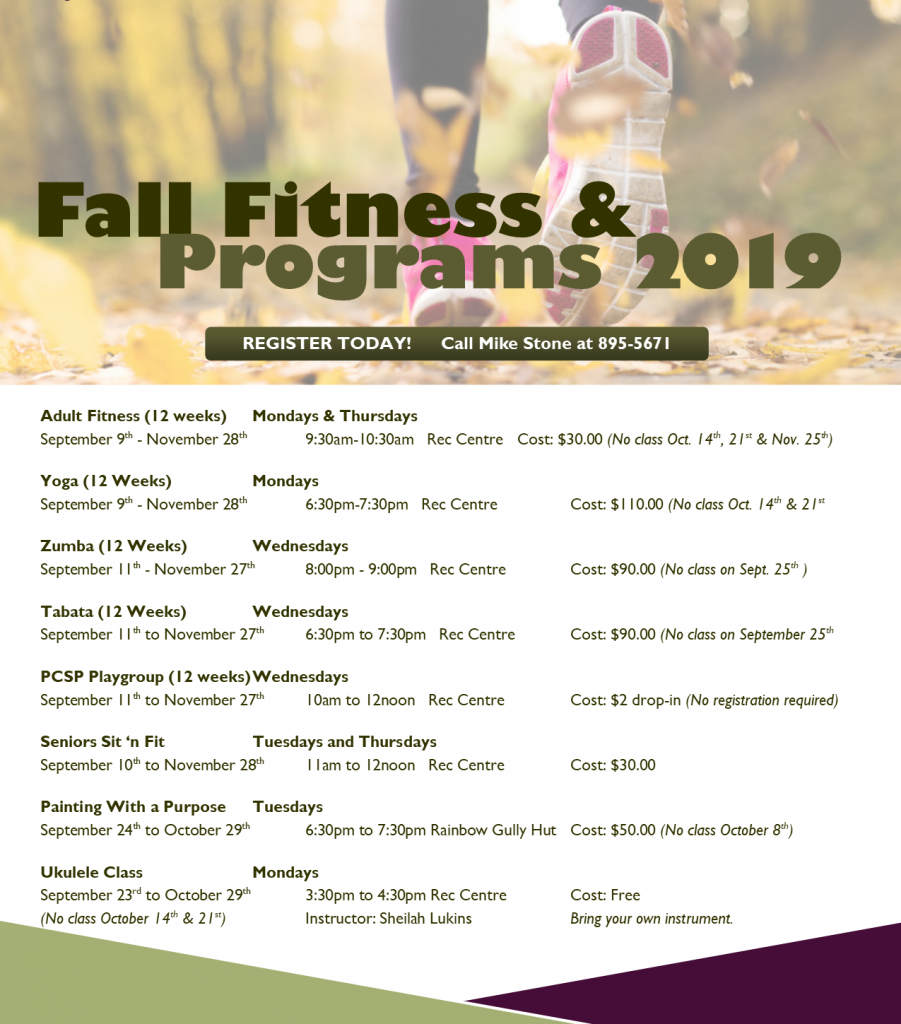 Contact Our Staff
Send us a Message