Strategic Plan
Council is preparing a Strategic Plan to  guide the sound management of Portugal Cove-St. Philip's over the next 5 years.
What is a Strategic Plan?  A strategic plan for a municipality is like a roadmap – it shows where the community wants to be in the future (expressed in a Vision Statement) and outlines the paths that will be taken to get there (with Goals and Priority Actions).  It thereby provides a framework for how a municipality can be sustainable, make maximum use of available resources and realise its goals in the long term.
---
Survey
Thank you to all residents who completed our Strategic Plan Input Survey. Your insight will help guide the town from 2023-2028! The deadline for survey submissions was Monday, October 31st, 2022.
---
Your Input is Needed!
It is vital to have input from across our community into the Plan. We need to have your ideas on the priorities that should be included.
Schedule of Upcoming Meetings:
Strategic Plan Visioning Workshop + Budget Consultations Presentations from Community Groups

Date: Wednesday, October 12th, 2022
Time: 6:00 – 9:00pm
Location: The Grounds Cafe at Murray's Garden Centre

Strategic Plan Visioning Workshop + Budget Consultations Open Public Meeting

Date: Sunday, October 16th, 2022
Time: 3:00 – 5:00pm
Location: PCSP Recreation Centre
These sessions are now complete! Thanks to all who attended!
Stay tuned for further public presentations on the Strategic Plan in early 2023.
---
Budget 2023
As we work on our 2023-2028 Strategic Plan, Council is also preparing the annual budget for 2023. Residents can provide input on the strategic plan at each of the budget consultation sessions. More info is outlined on the page below.
---
2023 Promotional Flyer
Residents have received this flyer in print in your mailboxes in early October!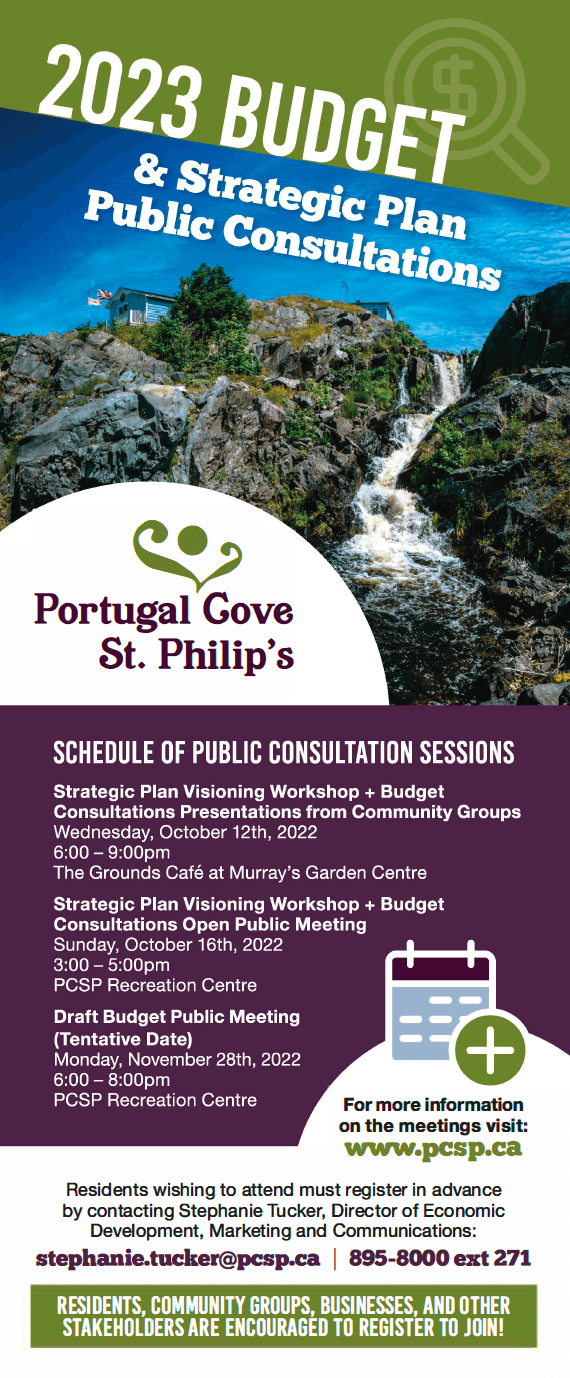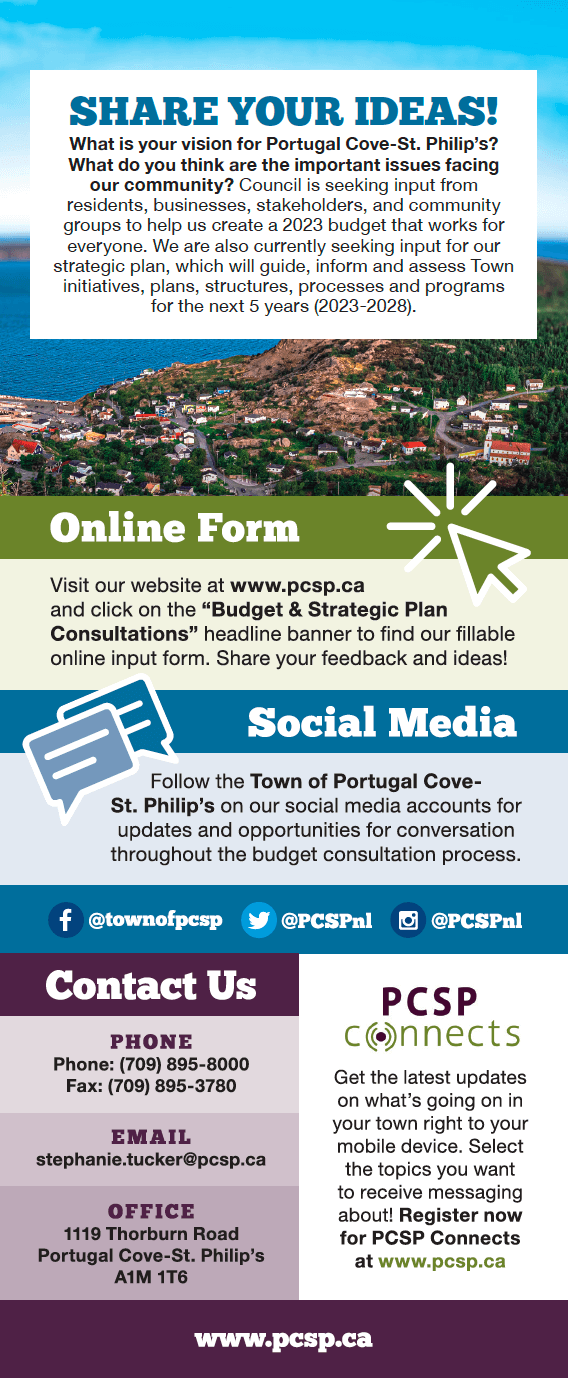 Contact Our Staff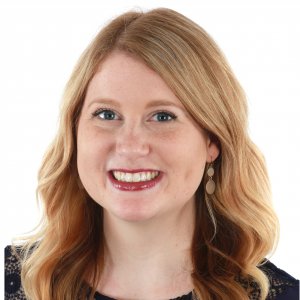 Stephanie Tucker
Director of Economic Development, Marketing and Communications
Send us a Message