Gingerbread House Contest
Share a photo of your deliciously decorated creation for a chance to win!
Get creative! Try using candies, extra cookies, icing, food colouring – have fun!
2021 Contest Details:
Send in your Gingerbread House photos from December 1st to 20th, 2021 to

[email protected]

or comment them on our Gingerbread contest Facebook post for your chance to win! All photo entries may be shared on the Town's social media channels.
Prizes:

1st place $100 local business gift card
2nd place $50 local business gift card
3rd place $25 local business gift card

All winners will be contacted during the week of December 20th to 23rd!
Happy holidays!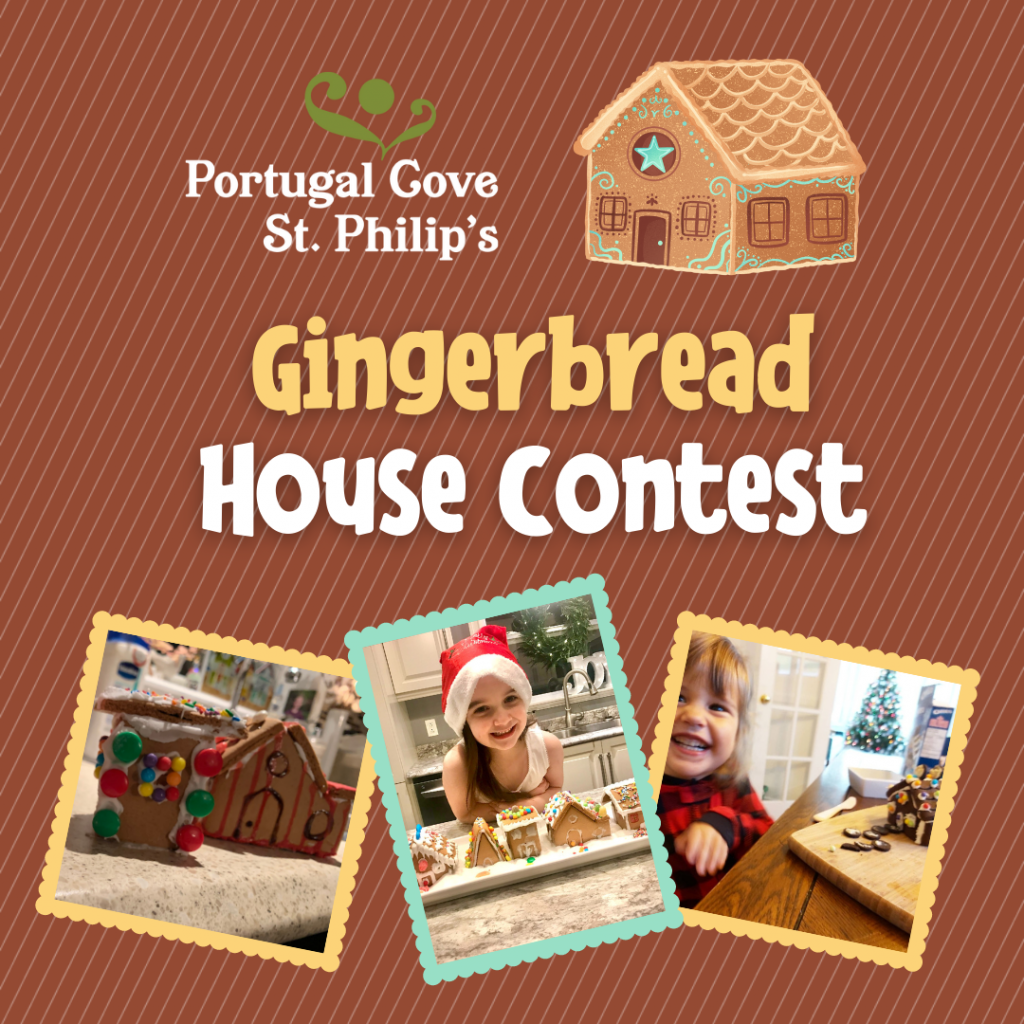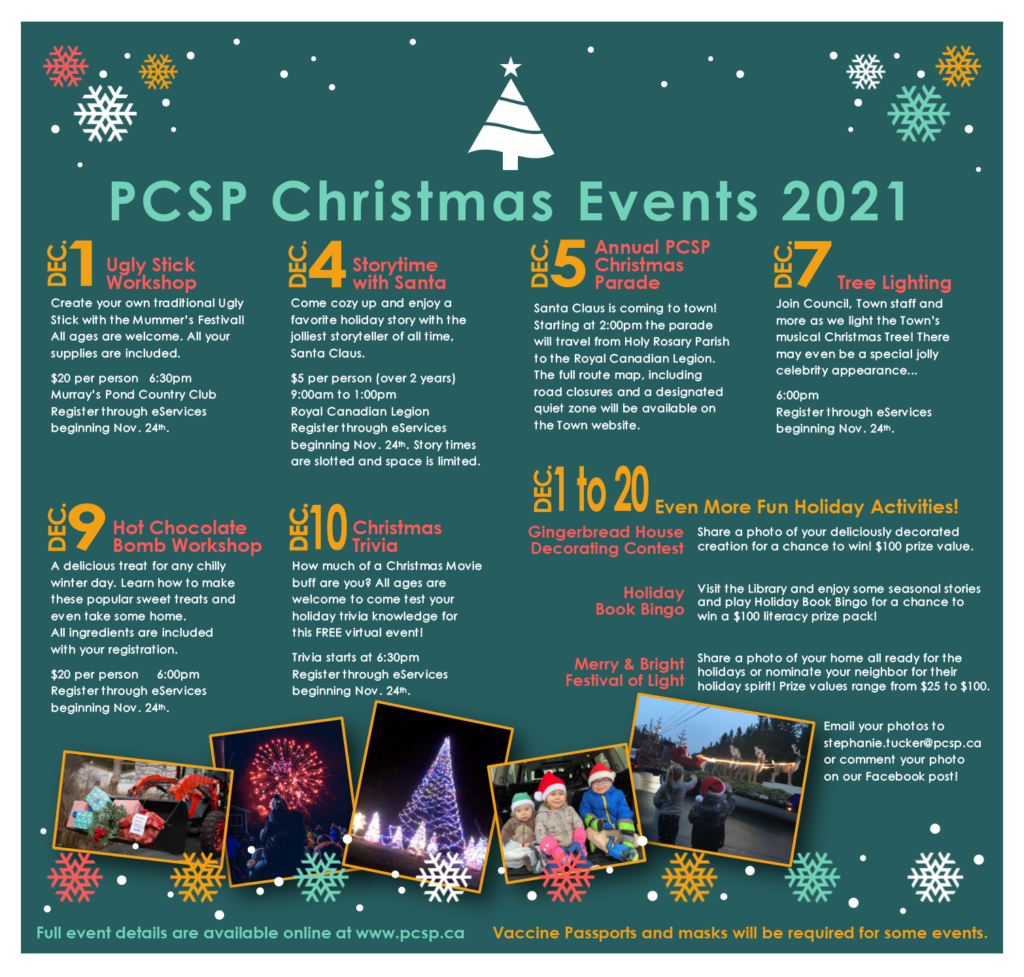 Contact Our Staff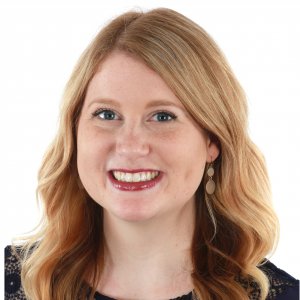 Stephanie Tucker
Director of Economic Development, Marketing and Communications (On Maternity Leave)
Send us a Message