Community Signage Projects
Community Gateway Signs – Completed
Large community gateway signs have been erected on Portugal Cove Road, Thorburn Road and St. Thomas Line. In addition two smaller signs have been erected on Indian Meal Line and Bauline Line Extension. These signs were designed by local artist Vessela Brakalova. The structures were completed an installed in Spring 2022.
Digital Signs – Completed
The Town plans on installing two large digital signs on Thorburn Road and Portugal Cove Road to replace the existing community message boards. The contract for this project has been awards to Signs of the Times Inc. The structures have been order and installation is anticipated in Fall 2022.
Regional Tourism Wayfinding Signs – Ongoing
In collaboration with the City of St. John's a regional wayfinding system is scheduled to be installed in both communities. A number of other communities are also planning to install signs as part of phase II of the project. This project is funded by the Provincial government and ACOA and was a recommendation of the Northeast Avalon Regional Tourism Destination Development Plan. A tender for the construction was released in early summer 2022 and the project has been awarded to WLH Contracting Limited. Construction is set to be completed in the fall of 2023. A total of 15 signs will be installed throughout the Portugal Cove-St. Philip's community.
Contact Our Staff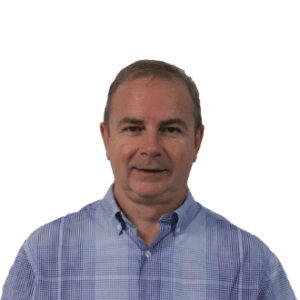 Michael Mooney
Director of Economic Development, Marketing and Communications (Maternity Leave Replacement)
Send us a Message