Celebrating LGBTQ+ Pride in PCSP
At our Council meeting this week, Mayor Carol McDonald signed a proclamation designating June as LGBTQ+ Pride Month.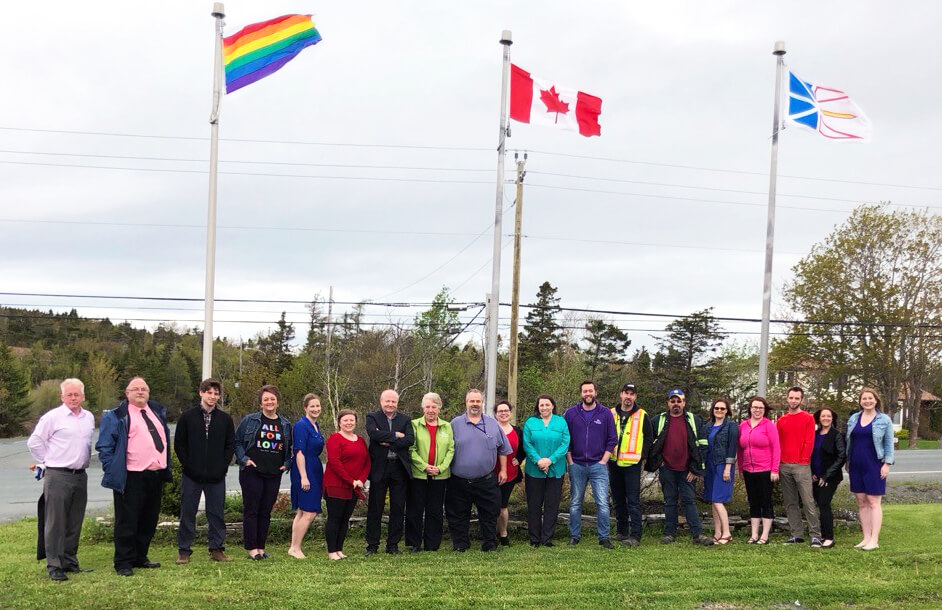 Today, our Town Staff and Council wore rainbow colours in celebration of Pride Month. We are proud to support the LGBTQ+ community, and we strive to build a culture of inclusiveness and acceptance.
The Town Library is happy to have an LGBTQ+ friendly book collection for anyone looking to learn more and discover how you can support the LGBTQ+ community.