2021 Summer Programs Announcement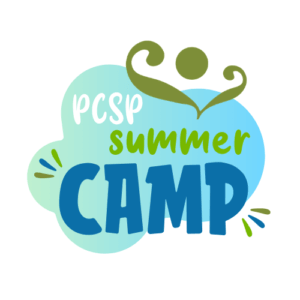 The Town of Portugal Cove – St. Philip's is pleased to announce our programming for the summer of 2021!
A modified summer camp will be offered for residents of Portugal Cove-St. Philip's. The goal of this program is to offer participants socialization while having active, fun, and safe days with their peers. We ask for everyone's co-operation in following the procedures in place for the summer programs to run successfully and within a safe manner.
Please read the document linked below in full for complete details on this program, as there are significant changes in this year's summer camp program compared to past summer camp programs.
During this time, there is much uncertainty regarding regular programming, given the situation is ever-changing, we have to be flexible. There are many restrictions in place for the different alert levels and Public Health Guidance that we must adhere to in order to offer a program. Should there be any changes to the Public Health guidelines, or safety information, participants will be emailed information before starting the program.
---
Registration Information
Registration will take place on Thursday, May 27th, 2021, beginning at 9:00am for residents of Portugal Cove-St. Philip's only. If space permits, a non-resident registration date will be announced.
Registration will be completed via eServices, and open to Portugal Cove – St. Philip's residents only. Please make sure your eServices account is up to date, and subaccounts created for all participants prior to May 25th, 2021.
Note: If a week fills up/sells out and you are not successful in registering, please ensure to add all participants you wish to have attend to the wait lists.
---
---