2021 Killick Coast Games
Overview:

Welcome to the Town of Portugal Cove-St. Philip's page for the 2021 Killick Coast Games! Updates and information will be posted here.
For questions from PCSP residents on the Killick Coast Games, please contact Kyle McGuirk, Recreation Coordinator, at [email protected] or call 895-8000 ext. 233.
For information on the event and schedules please visit the Logy Bay-Middle Cove-Outer Cove Killick Coast Games Page (Host Community for 2021)
---
Frequently Asked Questions: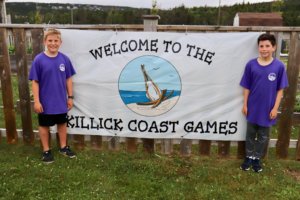 WHAT ARE THE DATES OF THE KILLICK COAST GAMES?
Due to public health guidelines the Killick Coast Games will be spread out over 2 weeks, the junior division will be week 1 and the senior division will be week 2. The games are hosted by the Town of Logy Bay-Middle Cove-Outer Cove at Kelly Park.

WEEK 1

(August 15-19)
JUNIOR DIVISION (AGES 11-13)
WEEK 2

(August 22-26)
SENIOR DIVISION (AGES 14-17)
AGES
The Killick Coast Games is open to children ages 11-17 by December 31st, 2021. The registrants MUST be turning between the ages of 11-17 by the end of 2021. Children that fall in this age category are between 2010-2008 (Junior) and 2007-2004 (Senior).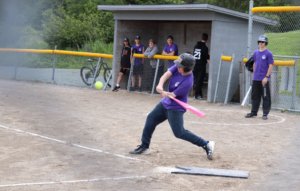 HOW WILL I REGISTER MY CHILD?
A link for ONLINE REGISTRATION will become available on www.lbmcoc.ca under
Recreation and Leisure -> Killick Coast Regional Games. You will be required to fill out an online form to register.
Registration will begin 9:00 am on Monday, May 31 and will close at 4:00 pm on Friday, June, 11. There will be absolutely no exceptions for late registration.
HOW MANY SPORTS CAN MY CHILD PARTICIPATE IN?
In order to keep contacts to a minimum, your child will only be able to participate in 2 sports. The sports offered are:

5 on 5 Basketball
Ball Hockey
Soccer
Softball

We will not be offering Cross-Country Running this year.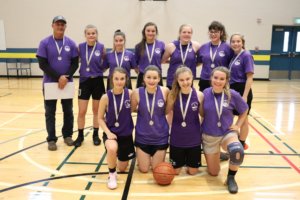 WILL I BE ALLOWED TO WATCH MY CHILD PARTICIPATE?
The games can allow 1 spectator per athlete during their games.
WHAT CLEANING MEASURES WILL BE IN PLACE?
Staff will be sanitizing the equipment in accordance with the Government of NL and Public Health Sport Guidance Guidelines. All high-touch surfaces will be sanitized multiple times a day such as tables, chairs and equipment. Children will be asked to keep their belongings for their exclusive use and to a minimum when attending their games.
WILL MY CHILD BE PROVIDED FOOD DURING THE WEEK?
No. Unfortunately as per Government Guidelines, we will be unable to offer food at this year's Games. Parents/guardians must pick their child up after their game is complete.  The Killick Coast Games and the Towns are not permitted to sell or provide food/drink to participants. Athletes will be encouraged to bring their own drink for their game.
DO I HAVE TO WEAR A MASK?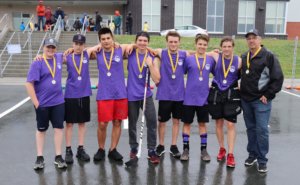 If masks can be worn during activity, it is recommended for athletes.
Coaches, instructors, leaders, volunteers, staff, athletes and officials who are not engaged in the activity will be required to wear non-medical masks, even when outside. Only those participating in the sport will permitted to remove their mask. If those individuals are seated on the bench, coaching, volunteers, etc., they will be required to wear a mask at all times.
CAN I COME INTO THE JUSTINA CENTRE?
 The Justina Centre will only be available for washroom use or first aid only.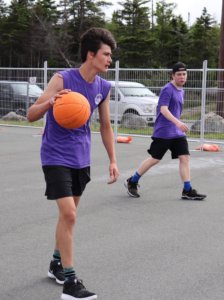 WHAT IS THE EXPECTATION OF SOCIAL DISTANCING FOR THE GAMES?
All persons who are enrolled will be expected to understand the concept of social distancing. Signage will be posted around the park to aid athletes in understanding social-distancing concepts.
WHAT WOULD BE THE PROCEDURE IF THE KILLICK COAST GAMES ARE CANCELLED?
The Killick Coast Games are only permitted to operate at Alert Level 2. If guidelines change or we change alert levels, the games will be cancelled.
---
Send us a Message