2020 Best of PCSP Awards
The Town of Portugal Cove-St. Philip's (PCSP) is pleased to announce we are now seeking nominations for the 2020 Best of PCSP Awards.
Update: The deadline to nominate has been extended to Friday, May 1st, 2020 at 12:00pm (noon).
We are unsure when the annual awards presentation event will take place (due to COVID-19 circumstances), but we will still be selecting this year's winners as normal and there will be more details on the event in the coming weeks.
2020 marks the fifth year for the annual Best of PCSP Awards ceremony, which is a local event devoted to celebrating outstanding community involvement, enthusiasm, and dedication.
CLICK HERE TO NOMINATE FOR THE 2020 BEST OF PCSP AWARDS
The categories for the Best of PCSP Awards are:
NEW AWARD: Artist of the Year
NEW AWARD: Lifetime Achievement Award
Youth of the Year
Senior of the Year
Service Group of the Year
Female Athlete of the Year
Male Athlete of the Year
Team of the Year
Coach of the Year
New Business of the Year
Business of the Year
Employee of the Year
Volunteer of the Year
---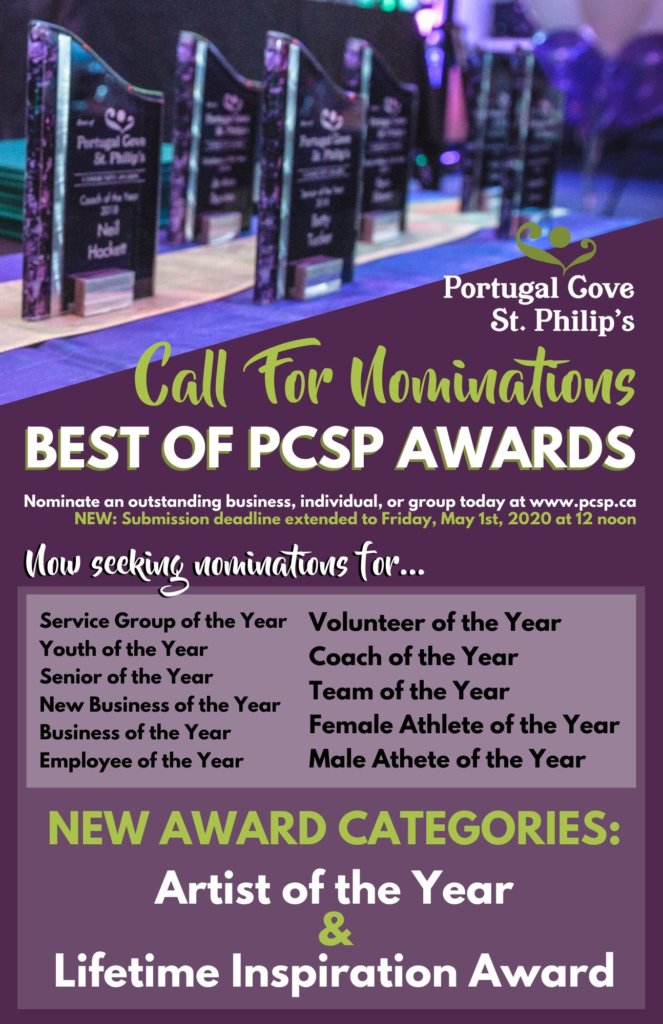 ---
---
Click on the links below for past recipients and further details: 
Contact Our Staff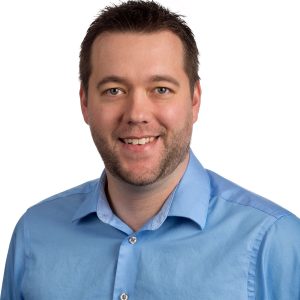 Jeff Lawlor
Director of Economic Development, Marketing and Communications
Send us a Message