Stay Safe Course
Are you between the ages of 9-16? If so, check out our Stay Safe Course! Learn the skills to stay safe when you're on your own at home or in the community.
The next Stay Safe at Home Course is taking place:
Saturday November 23rd, 2019
9:00am – 3:00pm
PCSP Library
Cost: $50.00
To register now, visit eServices. Space is limited!
For more information , please call Mike Stone, Programs Coordinator, at 895-5671 or email [email protected]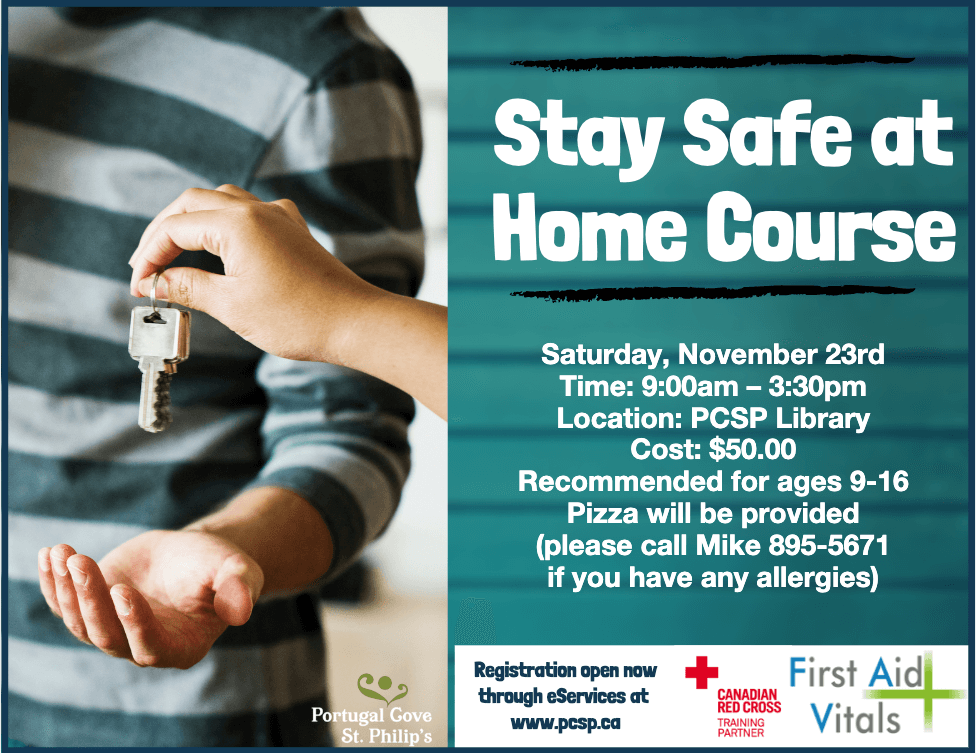 Contact Our Staff
Send us a Message