Skinners Road Water Service
Update:
This tender has been awarded to Maher's Contracting Ltd. with an estimated start date of early spring 2022.
---
Water Booster Pumping Station and Water Main Servicing
This project is currently in the pre-tender planning phase with a tender expected to be issued in April 2021. It involves the installation of a booster station and expansion of water services to the homes and vacant lots, on Skinners Road, with a water pressure that meets provincial guidelines. Construction is expected to begin in June and be completed in October of this year.
---
Provincial government funding number reference:
17-GI-21-00007 – Water Booster Pumping Station and Water Main Servicing Skinner's Road
Contact Our Staff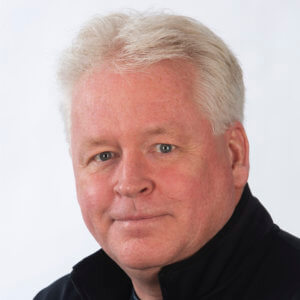 Charlie Hamlyn
Director of Public Works, Planning and Development
Send us a Message