Sign Up for PCSP Connects Today!
Have you always wanted to be connected to your town, with information being fed straight to your phone? Register today PCSP Connects, an immersive notification system from your town!
You have the ability to choose from many different notifications on a range of topics. You can choose what you want to hear about, and you always have the ability to add more notifications and to stop receiving certain ones. The information you receive is in your hands, it's your choice.
CLICK HERE TO REGISTER FOR PCSP CONNECTS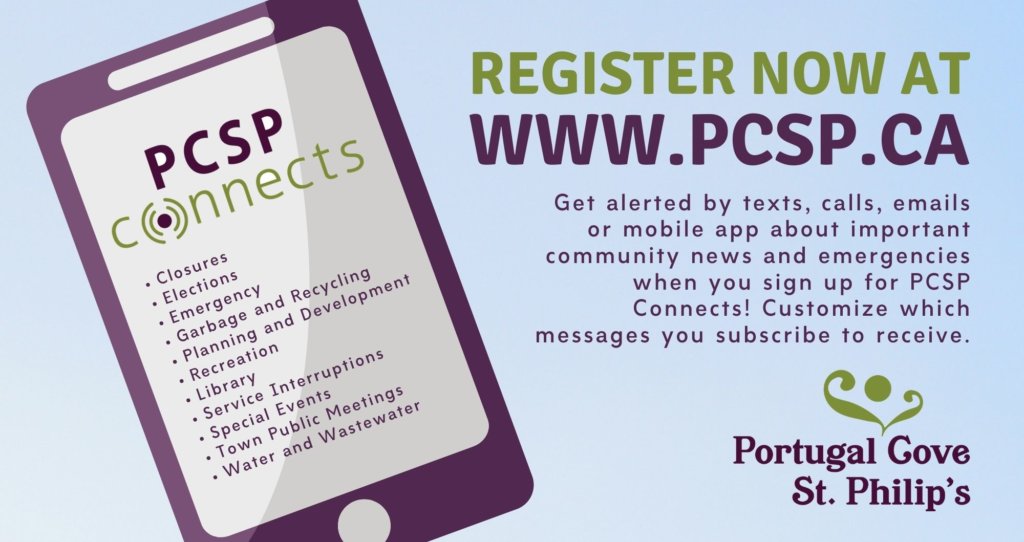 Contact Our Staff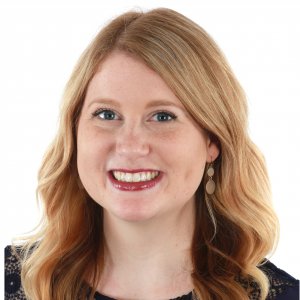 Stephanie Tucker
Director of Economic Development, Marketing and Communications (On Maternity Leave)
Send us a Message