Family Literacy Week is January 24 to 28, 2022
On January 27th, it's Family Literacy Day! We're celebrating all week long with a fantastic book of fun activities for kids and your chance to win a $100 value local prize pack. To enter for your chance to win, simply complete our Literacy Week Booklet below, and send a photo of your finished activity book to [email protected] by end of day on Friday, January 28th, 2022.
Visit the link below to view or download our printable Literacy Week Booklet, or if you don't have a printer at home, contact our Librarian Stacey Hanlon at [email protected] to receive your printed copy at the Town Office.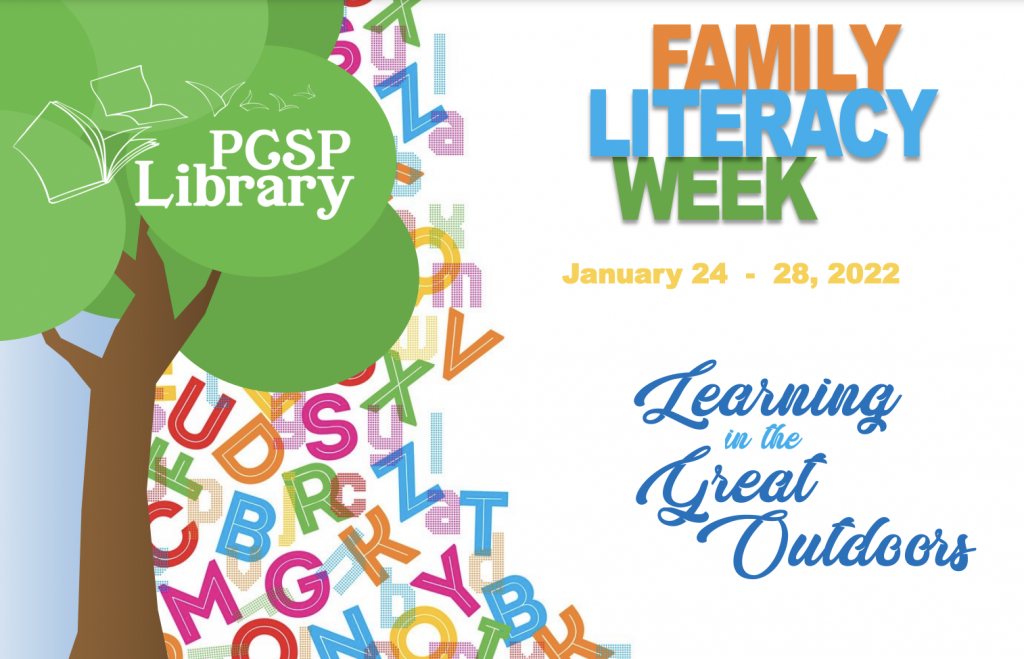 ---
Family Literacy Day 2022 Theme: Learning in the Great Outdoors
Spending time in nature provides many benefits, not just for bodies, but for minds too. This year, get outside and exercise both your mind and body together as a family. You can make outdoor time fun family learning time all while enjoying the wonders of Canada's Great Outdoors!
---
What is Family Literacy Day?
Family Literacy Day takes place every January 27th to raise awareness about the importance of reading and engaging in other literacy-related activities as a family. Since 1999, thousands of schools, libraries, literacy organizations and other community groups have taken part in the initiative. ABC creates free learning and promotional resources for anyone that wants to get involved. Taking time every day to read or do a learning activity with children is crucial to a child's development, improving a child's literacy skills dramatically, and can help a parent improve their skills as well.
Click here to visit the official Family Literacy Day website for further information
---
Town Library
To learn more about all our Library programming in Portugal Cove-St. Philip's, please visit: