Adult Ukulele Class
Fall 2019 Adult Ukulele Class Information:
Join us for a fun adults ukulele class! Beginners welcome. Enjoy instruction, group participation, and socialization in this fun musical class in PCSP!
Mondays, starting on September 23rd
No class on Monday October 14th (for Thanksgiving), Monday October 21st, and Monday November 11th (Remembrance Day)
Time: 3:30pm – 4:30pm
Location: Recreation Centre
Instructor: Sheilah Lukins
Bring your own instrument! See you there!
---
Check out our full list of courses and classes for Fall 2019:
Click here to return to the Recreation Programs page.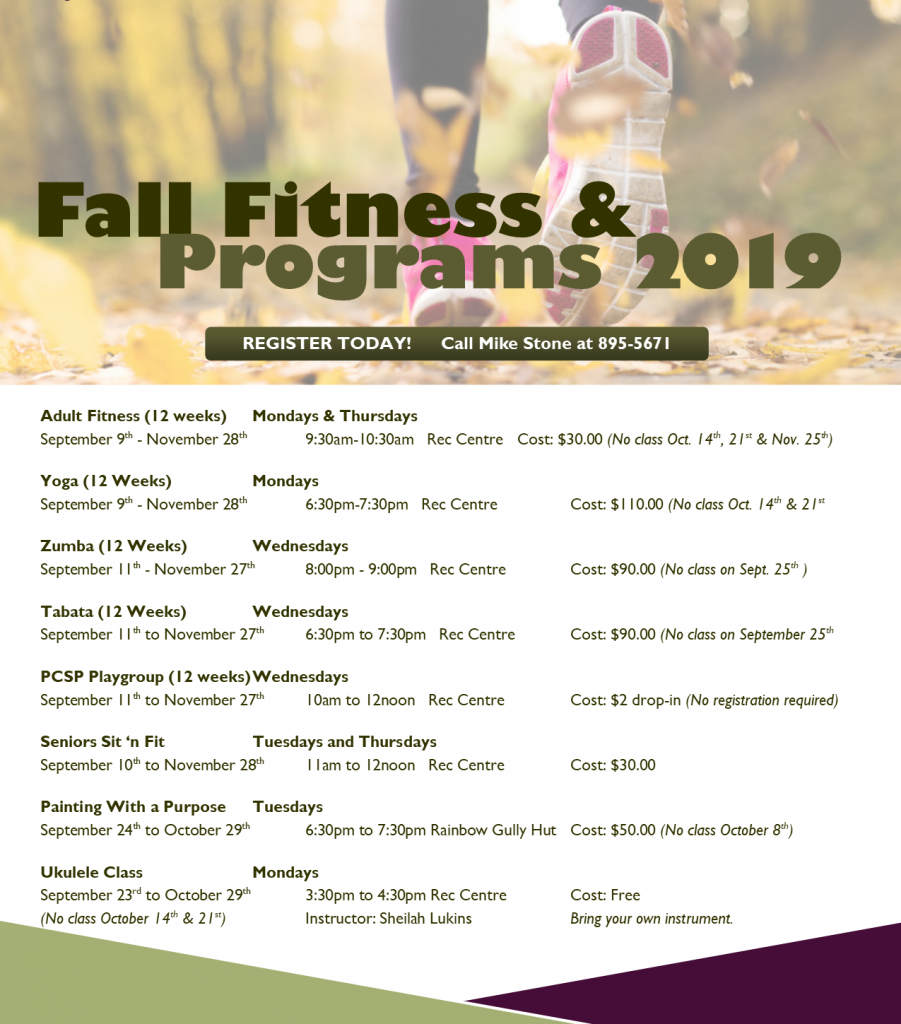 Contact Our Staff
Send us a Message