Winter Carnival 2018
The 2018 Winter Carnival is from February 13th to February 25th!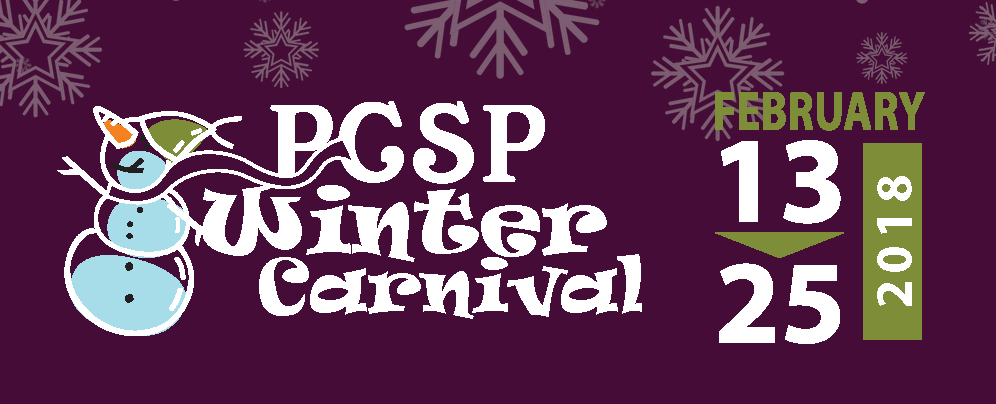 Click here for the 2018 Winter Carnival Brochure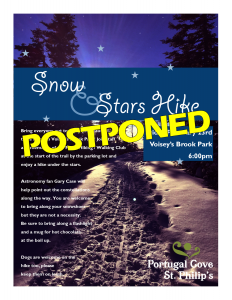 PLEASE NOTE: The Snow & Stars Hike Winter Carnival event was postponed. Due to the low temperature and wind chill, as well as the icy conditions on the trail, we are going to reschedule the hike with Gary Case for another good evening when we can better see the moon and stars.
CONGRATULATIONS to all our daily button winners! Check for your button number here:
Friday February 16th  —  #155
Saturday February 17th  —  #178
Sunday February 18th  —  #131
Monday February 19th  —  #44
Tuesday February 20th  —  #129
Wednesday February 21st  —  #68
Thursday February 22nd  —  #98
Friday February 23rd  —  #005
Saturday February 24th  —  #93
Sunday February 25th  —  #27
Send us a Message