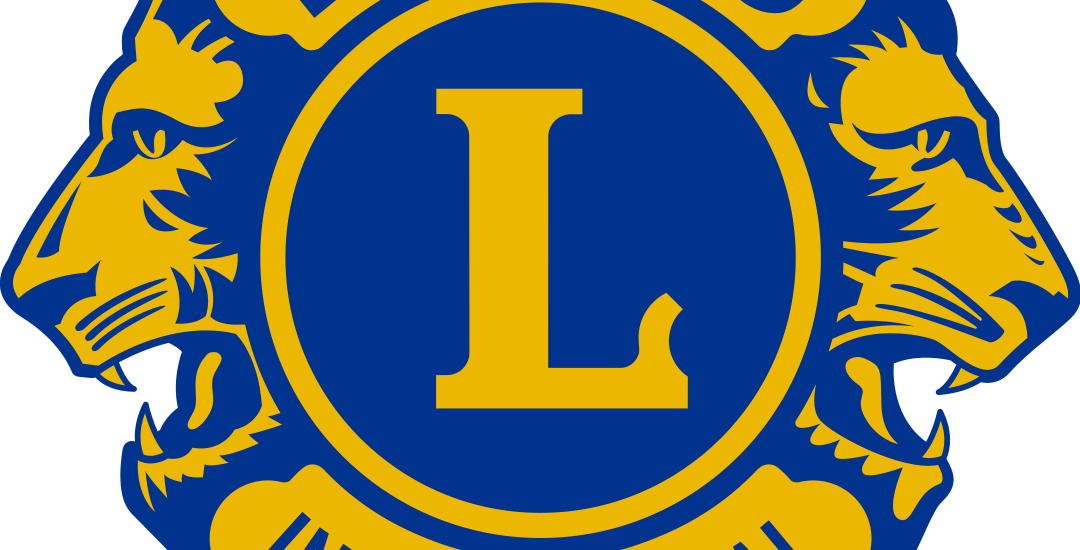 Lions Club Janeway Fundraiser
All proceeds for the Janeway Children's Hospital Foundation.
Date: Friday May 26th, 2017
Location: PCSP Recreation Centre
Time: K-3: 6 p.m. to 8 p.m, Grade 4 to 6: 8:30 p.m. to 10:30 p.m.
Admission: $5
Games and prizes – ring toss, mystery box, face painting, target gold, airplane challenge, Frisbee challenge, ball toss and a canteen! All canteen items $1, face painting is free. Event hosed by Rachel and Julianne Moss.